Vice President of Account Services
Get to know
Aimee Chapdelaine Mason

"The work we do helps clients to identify the 'why', which drives a more in-depth understanding of their business and it's needs."
I've been to 30 states (including Alaska and Hawaii!)
My Favorite Pizza
Topping is...
The works (hold the black olives!)
My Favorite Place in
Maryland is...
Annapolis, Quiet Waters Park, OneDo Coffee Roasters in Canton
It's time you stop wearing so many hats.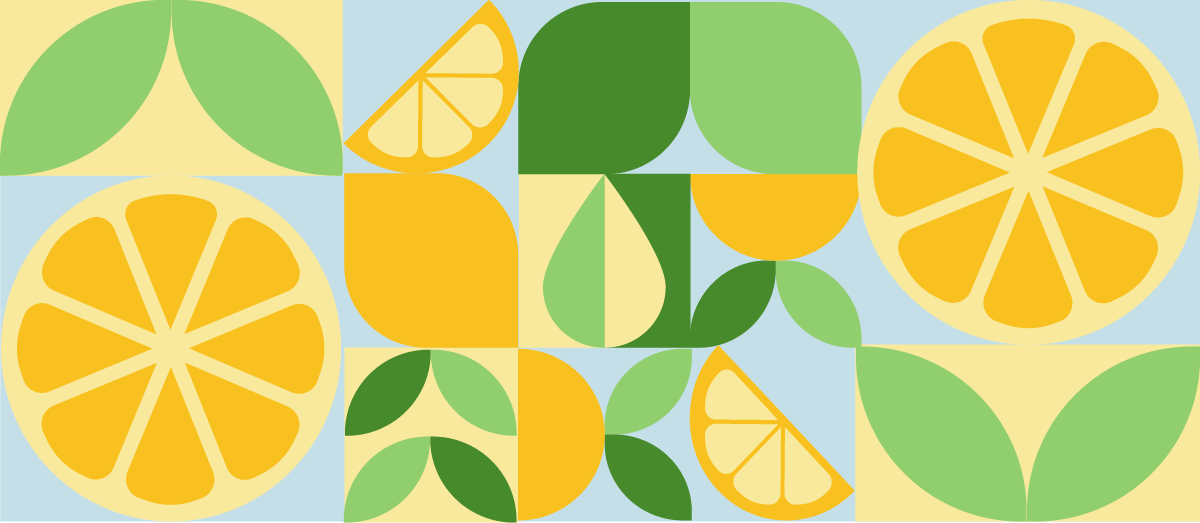 Find out more about our
Marketing Solutions
Our team will work with you to develop the resources needed to elevate your digital presence and create a marketing plan that aligns with your goals and drives real impact for your business.
We're An Extension of your team
You need people, but you don't necessarily need to hire them full-time. OutZesting provides the fractional labor support you need across our four core disciplines - consulting, digital marketing, creative services, and website development... for less than the cost of a full-time employee.