"Seeing the impact of the systems and technology that we helped our clients to implement is extremely rewarding."
Recently started participating in Triathlons
My Favorite Pizza
Topping is...
My Favorite Place in
Maryland is...
It's time you stop wearing so many hats.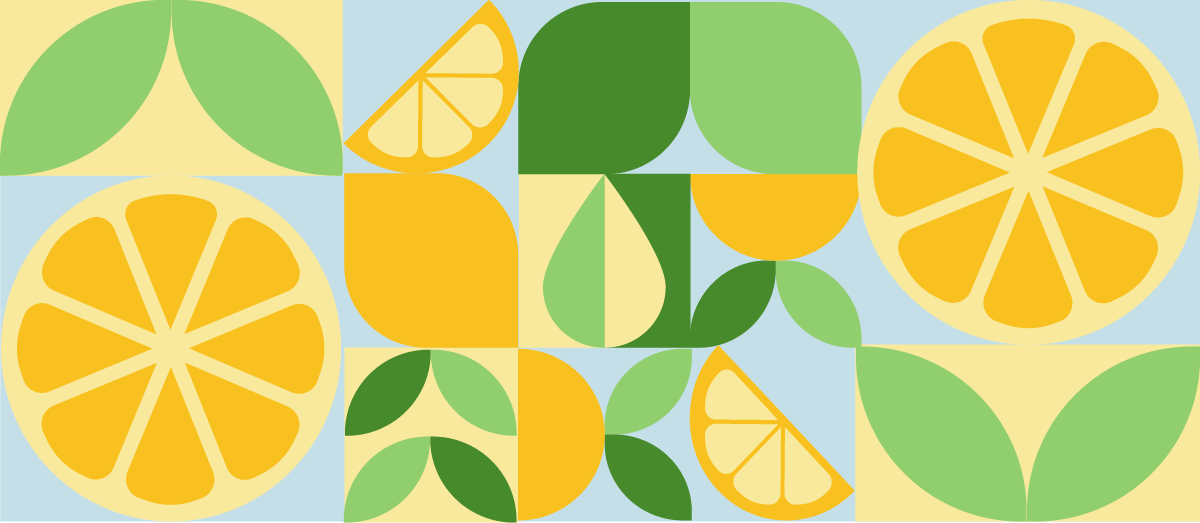 Find out more about our
Web Services
Zest's team of web specialists build the foundations of marketing platforms through website development and digital media system integrations. They are experts in the programming languages and platforms, but make a point to speak plainly so that our clients don't have to worry about it.
We're An Extension of your team
You need people, but you don't necessarily need to hire them full-time. OutZesting provides the fractional labor support you need across our four core disciplines - consulting, digital marketing, creative services, and website development... for less than the cost of a full-time employee.