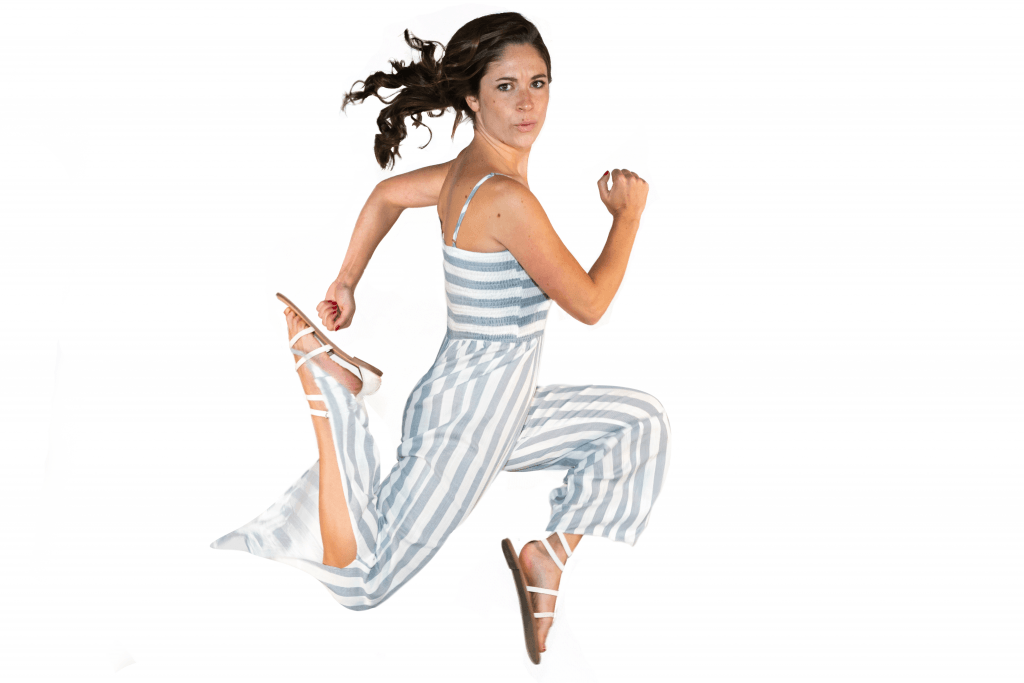 Abby Gauthier Digital Specialist
Born and raised in Forked River, New Jersey, Abby moved to Baltimore and joined the Zest team after earning her Bachelor of Science in English Writing from Towson University. Abby serves as a Digital Specialist with a particular affinity for content writing and copyediting; she's a big fan of words and handles client articles, blog posts, press releases, social media copy, website content and much more. As a former member of Towson's cross country and track teams, she's a huge fan of distance running; if you can't find her, she's probably training for her next race. She's also obsessed with traveling, reading, freaking people out with her knowledge of Star Wars, and going to the beach where she grew up.
Currently Binging: Arrested Development
Latest Minor Life Accomplishment: Went on an epic road trip across the country!
Dance Move: Swaying awkwardly from side to side
Beer of Choice: Does tequila count?
Want to be best friends? Click the buttons below.