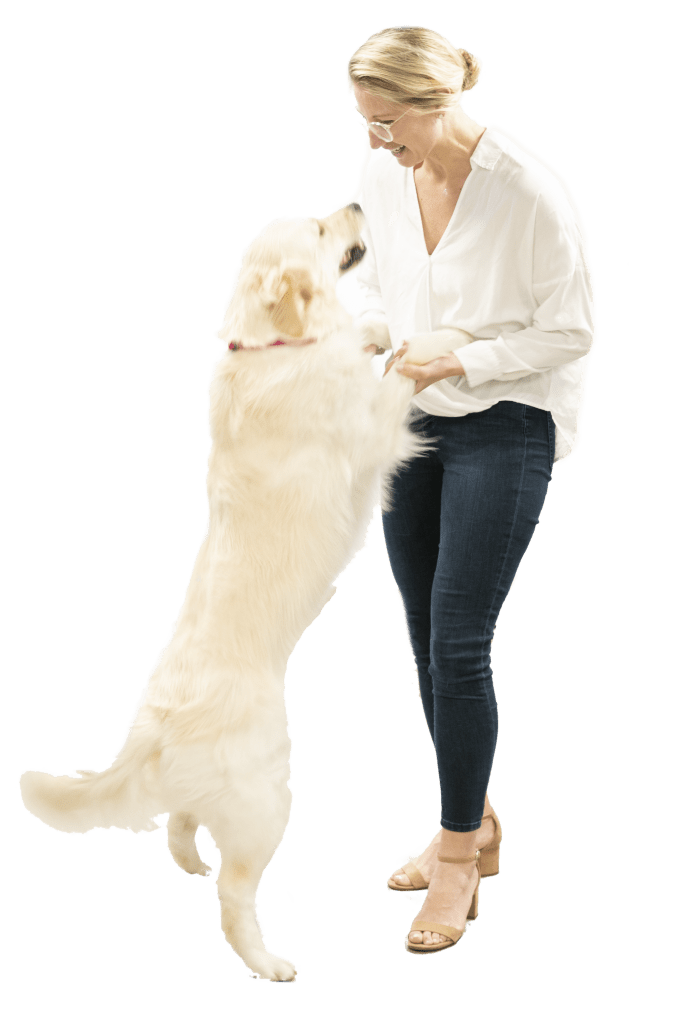 Aimee Chapdelaine Mason Director of Consulting and Management
Born and raised in South Florida, Aimee moved to Maryland after receiving her Bachelor's and Master's degree from the University of Virginia (Go Hoos!)
Before joining the Zest team, Aimee worked in major gift fundraising and alumni giving. At Zest, Aimee serves as an Associate Strategist on the Consulting and Management team.
As a former member of the UVA Softball team, she has a passion for fitness. Around town, you will usually find Aimee with her golden retriever, May and an iced coffee in hand.
Two fun facts: she is currently trying to read 52 books in 2020 and her favorite place in the world is Popham Beach, Maine.
Currently Binging: Parks and Rec
Latest Minor Life Accomplishment: Managed to move our wedding twice and only cried once (thanks, COVID!)
Dance Move: Awkward foot tapping
Beer of Choice: Summer? Sours!
Want to be best friends? Click the buttons below.