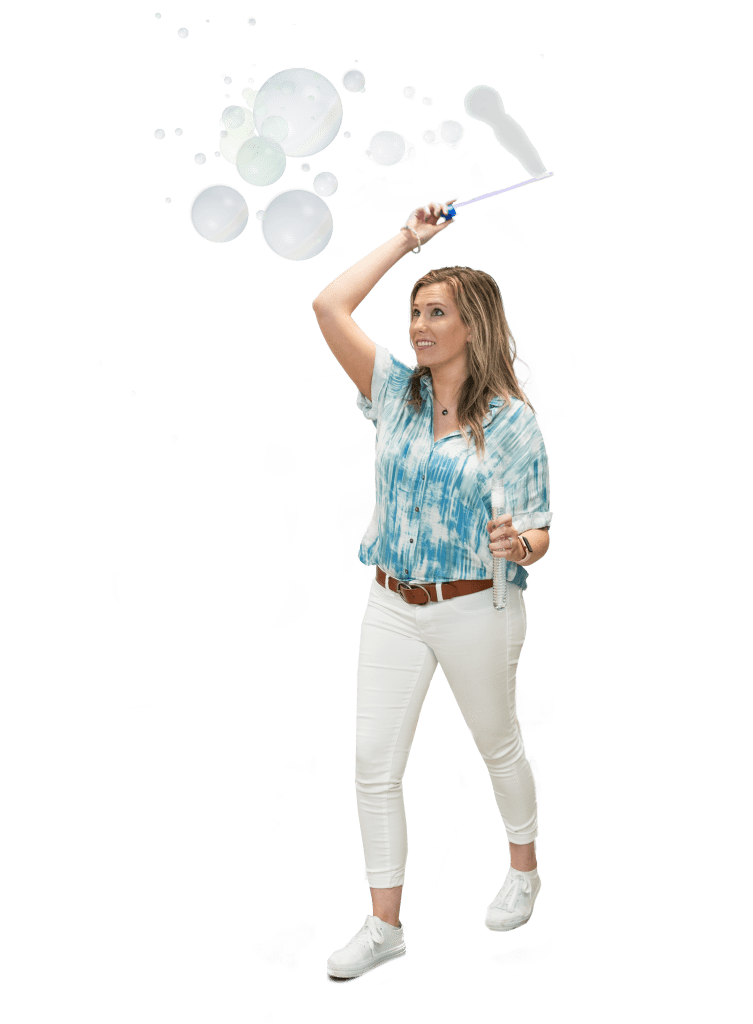 Ashley Barnes Business Development & Communications Specialist
Ashley is a true Marylander, having lived in the Greater Baltimore area her entire life. She has a deep appreciation for the Maryland flag, blue crabs and the "smalltimore" feel.
She attended St. Paul's School for Girls from preschool through senior year. Ashley went on to receive her Bachelor of Science in Mass Communications with a minor in Electronic Media and Film from Towson University.
In her free time, especially during the COVID quarantine, she enjoys sketching, playing video games badly, learning new recipes, cuddling her samoyed puppy Mello, and finding the next best horror movie. After already moving the wedding once, she is looking forward to (finally) getting married in early 2021. 
Ashley joined the Zest team this 2020 as the Business Development & Communications Specialist.
Currently Binging: The Office and Friends… and will not stop quoting them
Latest Minor Life Accomplishment: Finally learned how to play poker but is concerned about developing a gambling addiction
Beer of Choice: Smirnoff ice
Want to be best friends? Click the buttons below.