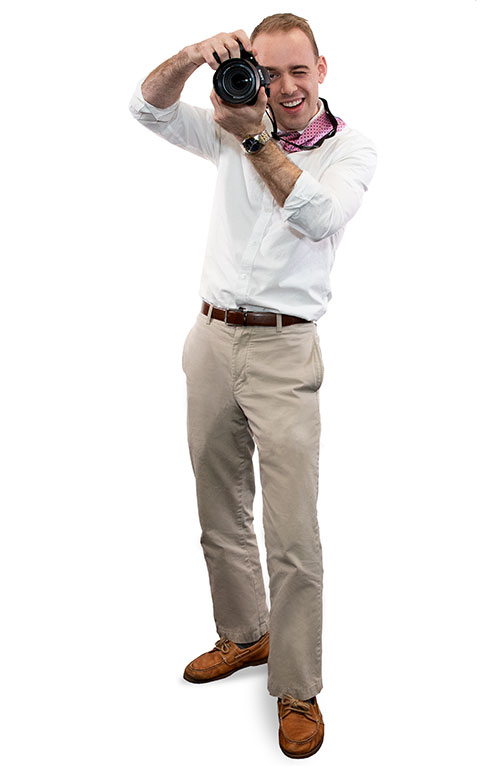 Brendan O'Conor
Video Specialist
One of Zest's eye-opening videographers, Brendan joins Zach Mather and Robert Jones in our video and photography department. A freshly minted graduate from Towson University, Brendan focuses on creating stunning images and business commercials for the digital age. In his free time he can be found exploring the wilderness and taking photos of its many critters, relaxing on a boat, or socializing at the YMCA. 
The Goods
Currently Binging: The Bachelor (Don't judge...)
Latest Minor Life Accomplishment: Avoided crashing Zest's newest Mavic 2 Drone
Beer of Choice: If it's brewed local I love it: Especially Guinness, Boordy Vineyards and Local Oyster Stout.
Do you need to chat with Brendan? Send an email at brendan@zestsms.com
Want to be best friends? Click the buttons below.