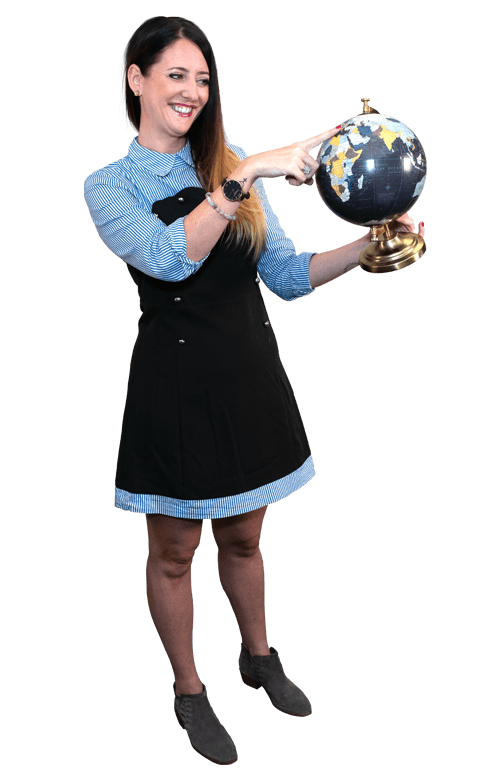 Bailey Susic
Vice President, Business Development Consulting
Bailey Susic, or "Bails," has ten years of combined experience in business integrated engagement and relations, leadership development for businesses, business development, program management, communication and marketing. She's also passionate about assisting and empowering women succeed throughout their careers and worked for three years as the Program Director for Towson University's Professional Leadership Program for Women. An inveterate traveler, Bailey has visited 25 countries through Europe, the Middle East, Asia and South and Central America and seen four of the seven Modern Wonders of the World. Needless to say, if she had a superpower, it would be the ability to speak and understand any language. When she isn't jet-setting, she's spending time with her husband and 13-month-old daughter. At Zest, Bailey will serve as the Vice President, of Business Development Consulting and will be responsible for building a portfolio of clients who are interested in leadership and organizational development programs along with digital marketing services.
The Goods
Currently Binging: Schitts Creek
Latest Minor Life Accomplishment: Of the 7 Wonders of the World (modern), I have seen 4.
Dance Move: Baby shark for my daughter :-)
Beer of Choice: Rosé all day!
Do you need to chat with Bailey? Send an email at bailey@zestsms.com
Want to be best friends? Click the buttons below.