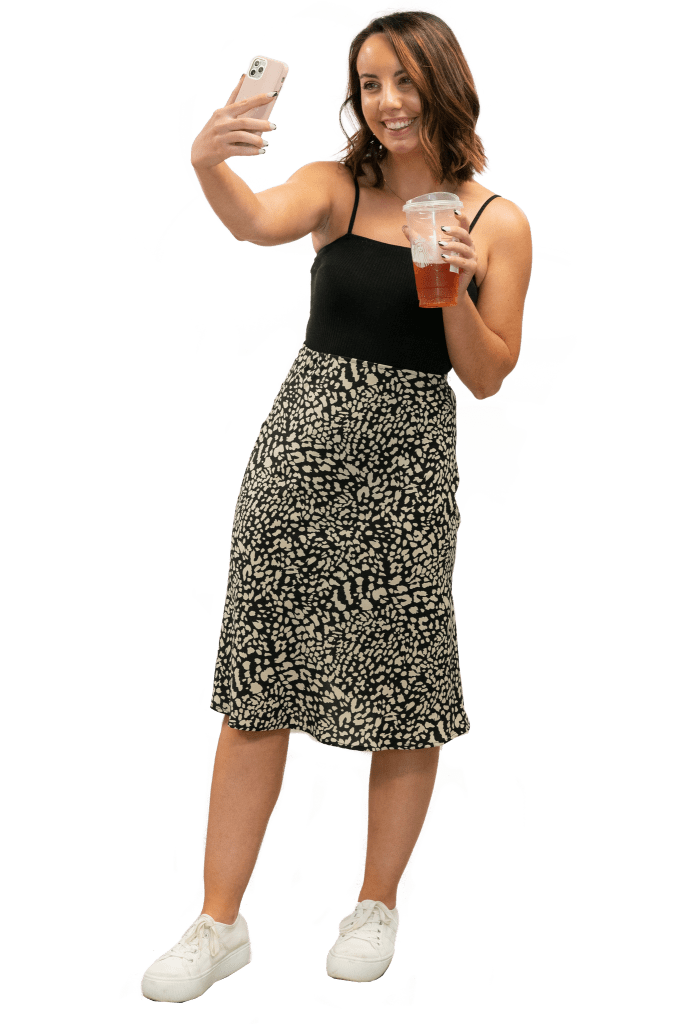 Delia Burl Associate Digital Specialist
Born and raised in Maryland, Delia joined the Zest team as a Digital Specialist after earning her Bachelor of Science in Mass Communication with a Minor in Marketing from Towson University in 2020, in the midst of a pandemic no less! Delia has a passion for all things social media, especially Instagram. Whether she's designing an IG grid, creating witty copy or sharing on Instagram stories, you can almost always find Delia with her phone in hand. 
When she's not at work, Delia is likely outside playing with her pup Brew (yes, like a beer), out at brunch, or listening to her favorite true crime podcasts. Once quarantine is over, she can't wait to go visit some of her favorite cities in the South, including Nashville and Charleston!
Currently Binging: Ozark, Shameless and Selling Sunset
Latest Minor Life Accomplishment: Just started my own foodie/cocktail Instagram account… mostly to justify eating out so much.
Dance Move: Anything these unnaturally talented middle schoolers can teach me on TikTok.
Beer of Choice: Does a spicy margarita count?
Want to be best friends? Click the buttons below.