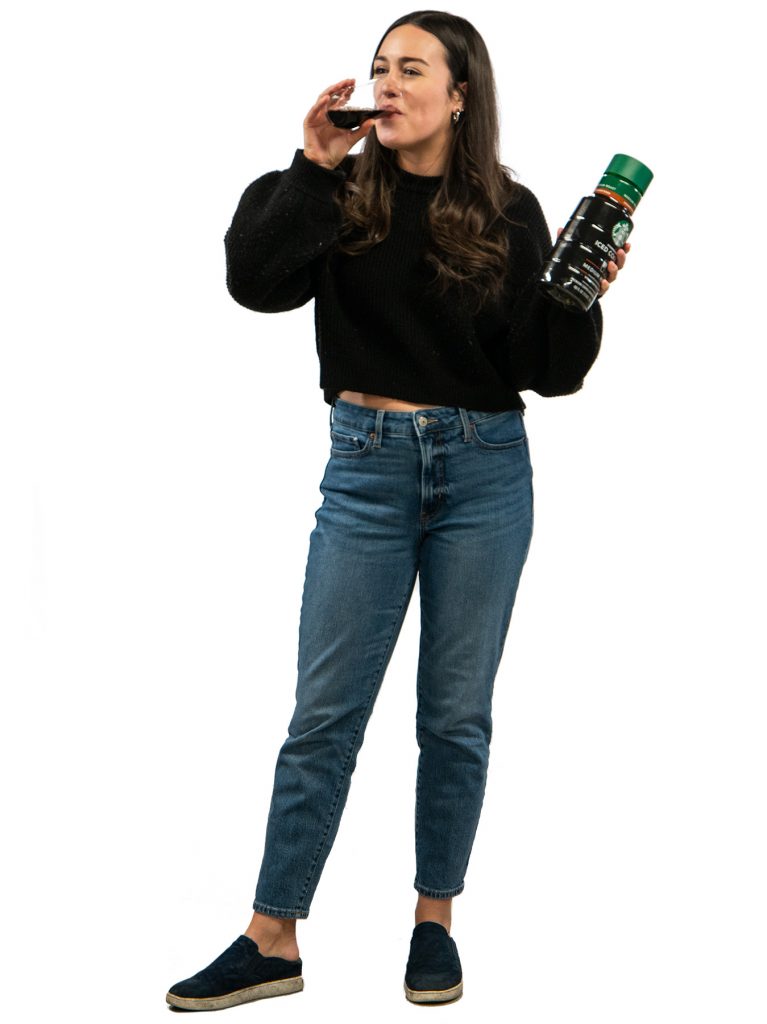 Eileen Crawford Associate Specialist
After soaking up the South Carolina sun all summer, Eileen moved back to Maryland to further her career post-grad. She is a 2020 graduate of the University of South Carolina (Spurs up!)
Prior to joining the Zest Digital Marketing team, Eileen was working in real estate. She wanted to pursue a career in Marketing, but COVID put a pickle in her plans.
Eileen serves as an Associate Digital Specialist at Zest with a passion for all things social media. Her favorite Instagram account is @thedogist.
Outside of work, you can find Eileen running on the Ma & Pa trail in Bel Air solely because she is bored. She'll usually go 5 miles or whenever Big Bootie Mix 17 ends.
Currently Binging: New Girl
Latest Minor Life Accomplishment: Not committing accidental tax fraud
Dance move: Anything on an elevated surface
Beer of choice: Blue Moon