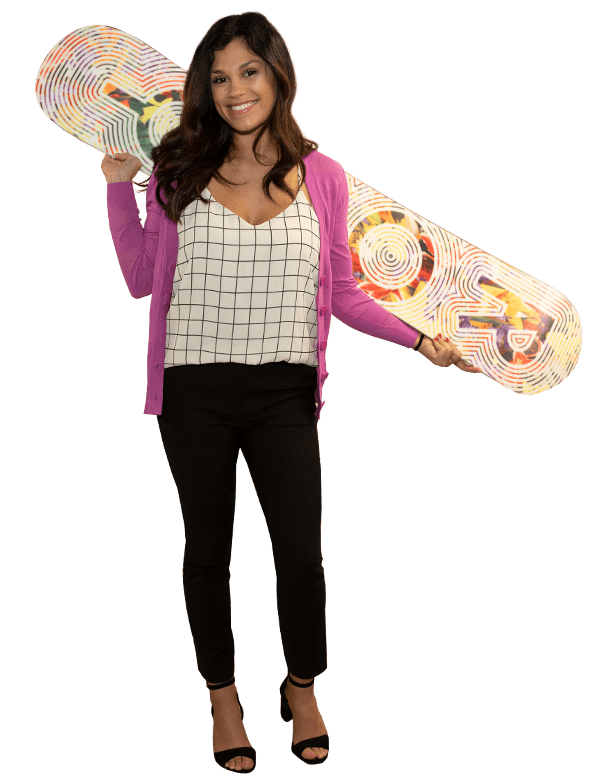 Elyssa Simon Marketing Coordinator & Operations Specialist
Born and raised in Maryland, Elyssa joined the Zest team upon earning her Bachelor's of Science in marketing from Towson University. Elyssa serves as our Marketing Coordinator and Operations Specialist; she has her hands in just about everything. With a passion for networking and creating new relationships, she serves as a resource to clients and the entire Zest team in their project management and business development endeavors. When she isn't at Zest, she enjoys traveling (Italy is definitely in her top 5) and is happiest when she can be outdoors. As an adrenaline junkie with a competitive soul, Elyssa loves snowboarding, Orange Theory Fitness or anything that gets her heart racing. If you can't find her, she's probably on the nearest mountain.
Currently Binging: Friends…for the billionth time
Latest Minor Life Accomplishment: Box jump on my snowboard
Beer of Choice: Do mules count?
Want to be best friends? Click the buttons below.