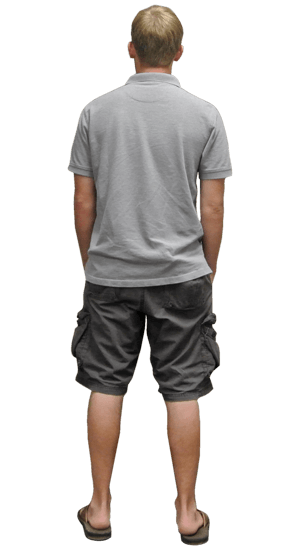 Josh Crist Director of Technology
Mr. Crist would be the last to admit it, but he holds Zest Social Media Solutions together. The Zest CTO oversees and produces all back-end web presence development for clients. Crist has personally written literally every Zest website and program from scratch.
True to the nerd he calls himself, Josh likes to do it himself. So rather than rely on programs that write the scripts themselves, Josh personally enters every character of HTML, CSS, and Javascript that combines to make the beautiful sites. Josh is typically out on his Daytona 675 motorcycle when not plugged into his mystery machine computer system that runs Zest.
Currently Binging: Game of Thrones (devoted fan, just rewatching - no need to freak out)
Latest Minor Life Accomplishment: Prevented his dog from peeing in the house while the dog was on steroids
Dance Move: Head bob with an occassional (and sparatic) fist pump
Beer of Choice: Anything above 6%
Want to be best friends? Click the buttons below.