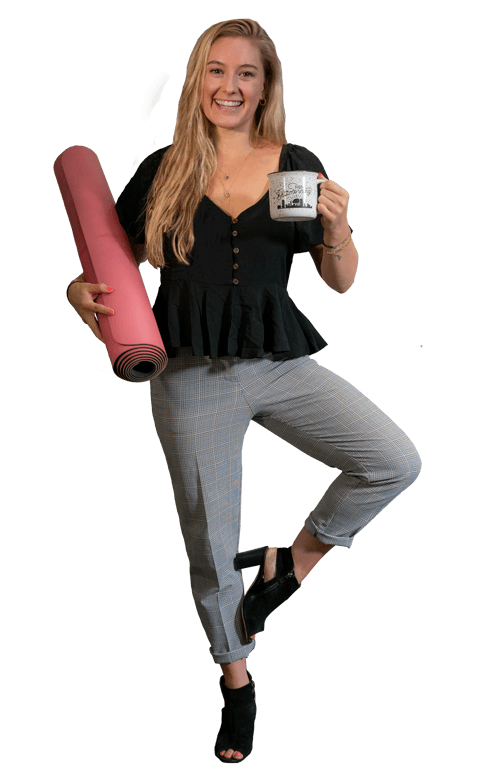 Rachel Graham
Digital Specialist
Rachel Graham, a Baltimore native, works as a Digital Specialist on the Zest team. A recent graduate from the University of Maryland, she earned her Bachelor of Arts degree in English. At Zest, her role is to support the planning and development of her client's digital marketing and social media strategies, especially through her previous experience with public relations. When not at Zest, Rachel spends her time learning about the health benefits of different foods and how they affect our bodies (she's a bit of a health nut, but the good kind.) She also loves reading, photography, yoga and blogging about food. Rachel loves living in Maryland because it keeps her close to her family...and the ocean. She loves the water so much, in fact, that her dream superpower would be the ability to breathe underwater and control the flow of water. Needless to say, her spirit animal is a sea turtle.  
The Goods
Currently Binging: Nothing now :( just finished Planet Earth II and patiently waiting for Game of Thrones to start back up.
Latest Minor Life Accomplishment: I've kept my clothes folded in a minimal amount of clothing space. What's the saying...clean space, clean mind?
Dance Move: Whatever goes with the music
Beer of Choice: Is kombucha a beer?
Do you need to chat with Rachel? Send an email at rachel@zestsms.com
Want to be best friends? Click the buttons below.