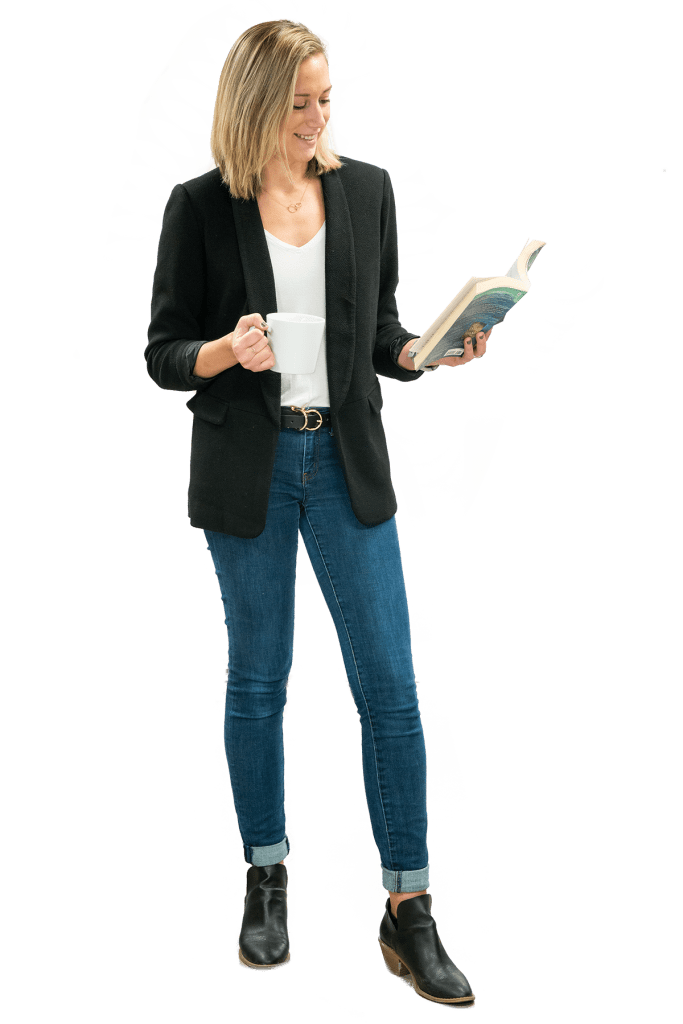 Sara Kantner Account Strategist
Born and raised in Pennsylvania, Sara has spent much of her adult life living elsewhere. After graduating from High Point University in 2014, she spent a year au-pairing in Amsterdam and eventually moved to Baltimore for no real reason except it was close enough to Pennsylvania, but not IN Pennsylvania.
After spending 3 years in the wedding industry, Sara took what she had learned from executing and marketing luxury services to help brand and strategize marketing efforts for her clients at Zest. Sara serves as an Account Strategist to help with the planning and organization behind the scenes so the Web, Digital and Creative teams can work their magic.
When not at work, you can find Sara exploring Baltimore City and beyond. She's a sucker for outdoor breweries, a good hike and international flights.
Currently Binging: The Wire
Latest Minor Life Accomplishment: Figured out how to put dimmers on lightswitches
Dance Move: The Finger Bop
Beer of Choice: Anything Hazy and local