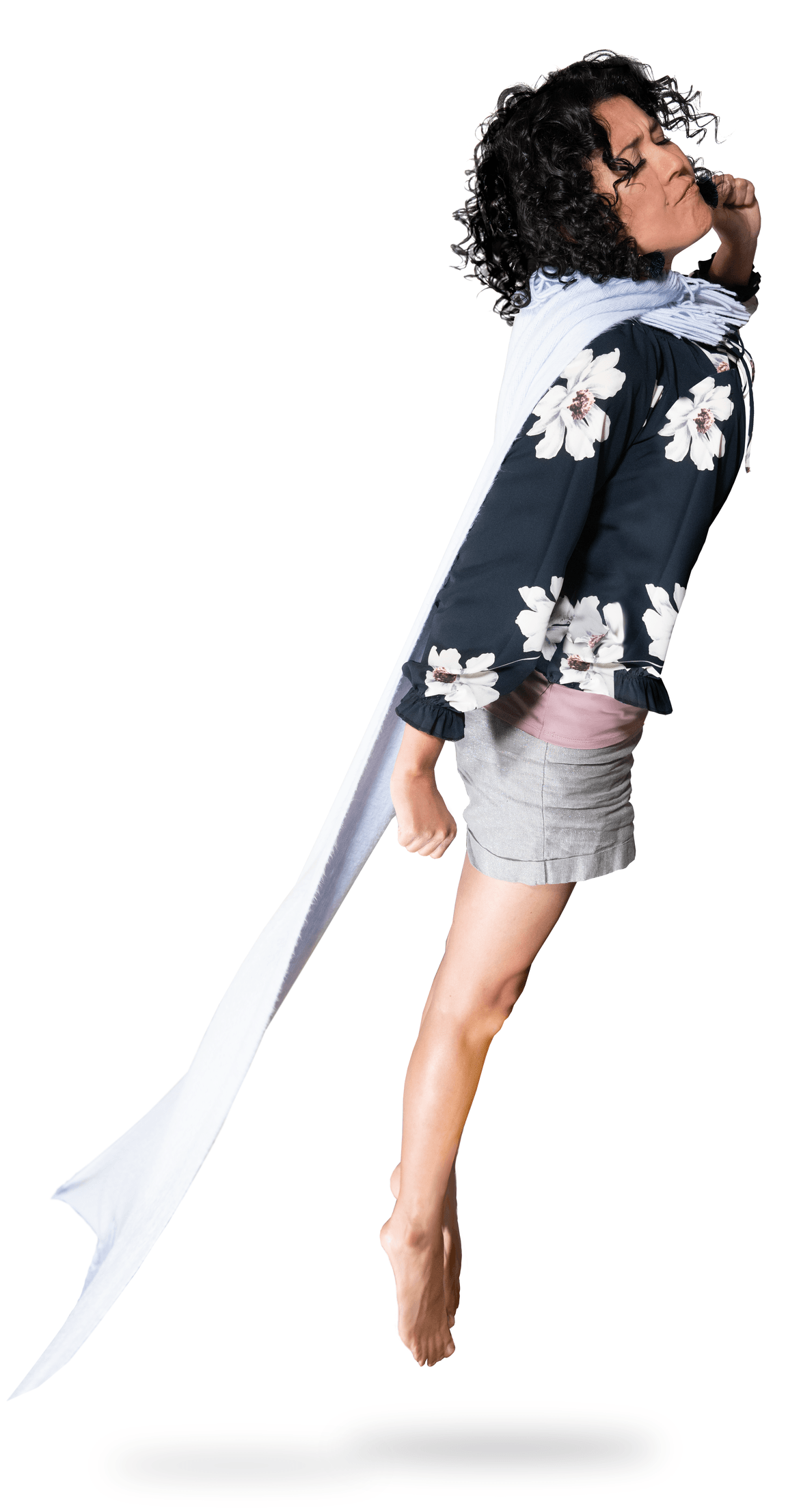 Vanessa Sentz
Senior Creative Specialist
Vanessa Sentz, known as "Vane" (Vann-eh) by her friends and loved ones, is a veteran graphic designer with several awards under her belt and a graduate of Universidad del Valle de México. Her favorite pastimes include painting with her little ones and getting ice cream in the countryside, and if she could choose a superpower, it would be the power to heal ill loved ones. She may seem like a sweet and pure soul, but, don't be fooled: she's been a metalhead since she was 12, and her spirit animal is the fierce, but graceful, lion. When she isn't being a dichotomy of interests, she's enjoying her mother's authentic Mexican cooking, dancing to Brazilian samba and watching how-to videos on YouTube--name a video, and she's probably watched it. At Zest, Vanessa will be using her design skills and expertise to help our Creative team continue dishing out the top-notch designs for which they've become famous.
The Goods
Currently Binging: Once Upon a Time
Latest Minor Life Accomplishment: Saving a little girl's life.
Dance Move: I love Brazilian Samba!
Beer of Choice: I am neither a beer or wine drinker, but I won't say no to amaretto ;)
Do you need to chat with Vanessa? Send an email at vanessa@zestsms.com
Want to be best friends? Click the buttons below.