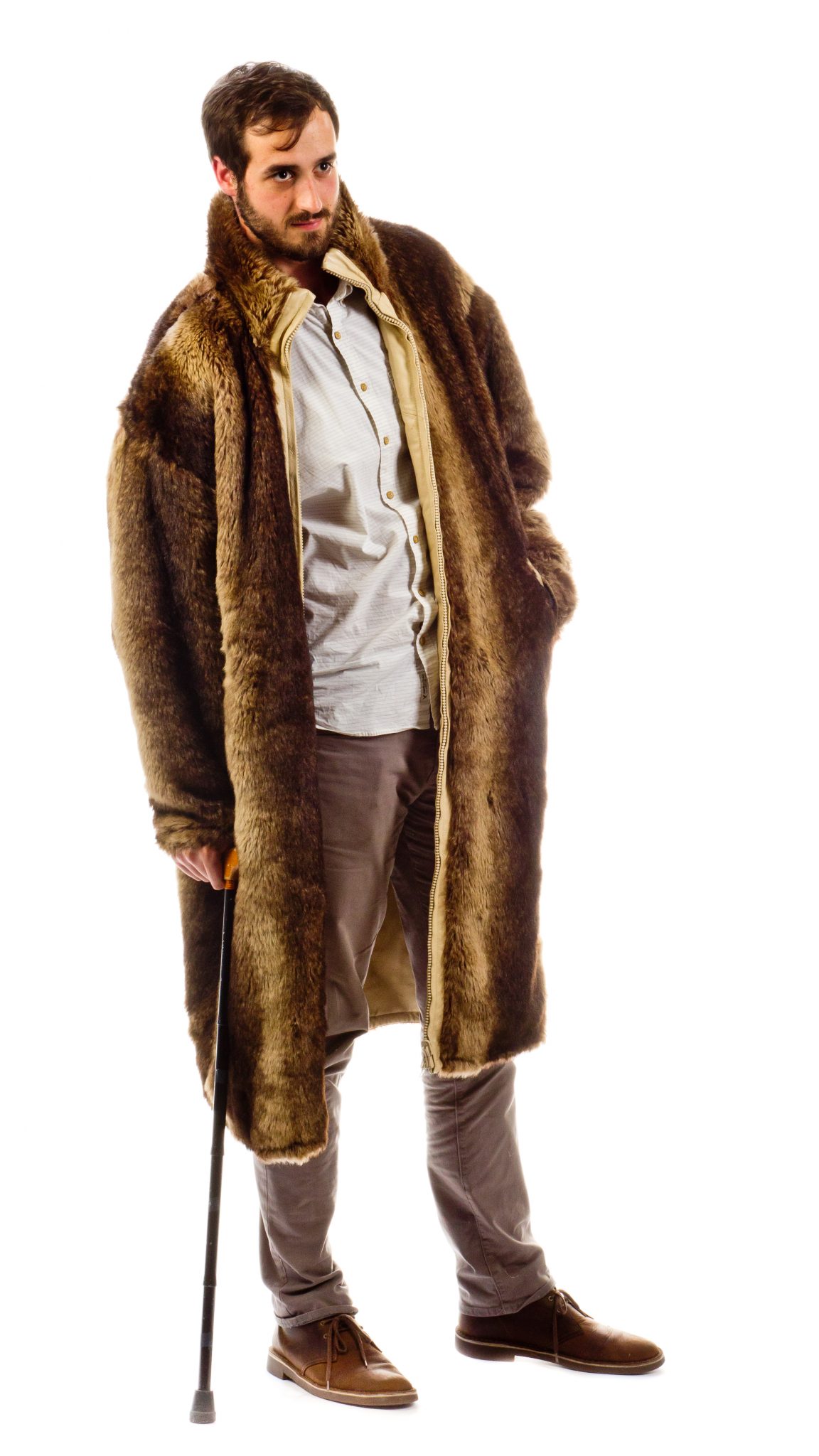 Zach Mather
Video Specialist
Zach is probably the tallest person you've interacted with today. At 6'7'', and professionally awesome, Zach has been working up and down the East Coast since graduating from the University of Tampa in 2014. He has worked on feature films, advertisements and documentaries. Fresh out of his latest stomping ground—Atlanta—he is happy to get back to his Baltimore roots, and explore all this amazing city has to offer. Specializing in film production, as well as still photography, Zach helps Zest's clients showcase their own skills and abilities. Tell him you need something, and he will get it done.
The Goods
Currently Binging: The Office (for the 12th time)
Latest Minor Life Accomplishment: Took a stand-up comedy class and made at least one person laugh
Dance Move: Jumping while mouthing the words even though I don't know them…also air guitar
Beer of Choice: Sweetwater 420 (The best beer is out of Atlanta.)
Do you need to chat with Zach? Send an email at zach@zestsms.com
Want to be best friends? Click the buttons below.