"I love being able to work directly with clients to bring their visions to life."
I have way too many hobbies: Home Pizza Chef, Brewer, Barista, Fermenter, Carpenter, Leather Worker, Candy Maker...
My Favorite Pizza
Topping is...
White pizza with Garlic and Prosciutto
My Favorite Place in
Maryland is...
Ocean City MD in the Summer, Baltimore City in the Winter
It's time you stop wearing so many hats.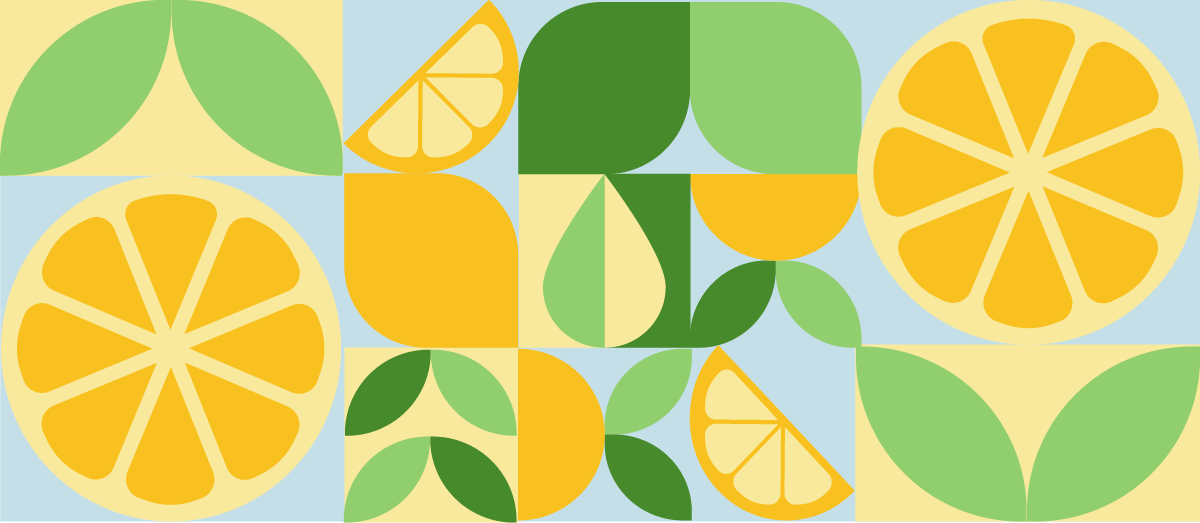 Find out more about our
Creative Services
Zest's creative specialists make brands come to life. Our team of designers, photographers and videographers develop and manage brands so that the experience of interacting with a client is graphically representative of the vision for the business.
We're An Extension of your team
You need people, but you don't necessarily need to hire them full-time. OutZesting provides the fractional labor support you need across our four core disciplines - consulting, digital marketing, creative services, and website development... for less than the cost of a full-time employee.