The digital media strategists from Zest Social Media Solutions discuss important factors for executing a successful social media campaign.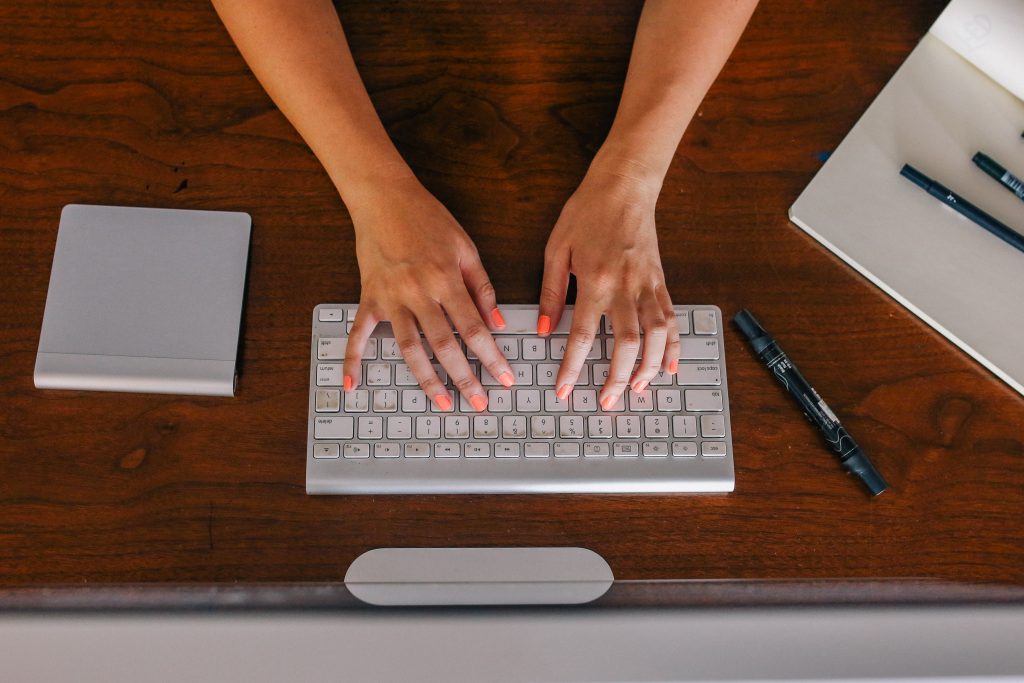 It's no big news that social media plays one of the most important roles in reaching your audience and driving website traffic. It is a vital tool that if utilized properly, can maximize goals and produce more than favorable results. We Are Social suggests that there are currently 2.3 billion active social media users—a number that has increased by 176 million users since last year, and continues to grow. According to SocialMediaToday, the number of social media users increases by 12 users each second, amounting to 1 million new users per day.
With these growth statistics in mind, it is essential to employ strategies that will help to expand the reach of your business. Here are some ways to capitalize on this enormous potential and reach untapped audiences.
Outline your goal(s). Lay out everything that you wish to accomplish from a social media campaign. Why are you running it? Do you need more impressions, more traffic, more purchases? Spell out each objective with an action and measurable goal. For example, state that you'd like to increase sales by running another Facebook advertisement with a $500 budget that will start and end on a certain date.
Choose a value to define your success. A quantitative metric allows you to measure success more effectively. This will help you to determine whether or not you have the necessary resources to execute a campaign capable of achieving your goal. Define your conversion rate, reach, impressions, length of time spent on pages, and any other analytical data that can help you sort key performance or success indicators. Doing so will help you know whether or not you're hitting your goals and determine problem areas.
Plan a method of analysis. All of the time and resources you dedicate to a social media campaign is for nothing if you do not track your key performance indicators (KPI's). A social media performance chart is a great way to measure success across the various components of a campaign, and can help in performing comparative analysis against past and future initiatives.
Create a landing page specific to your campaign. If driving traffic to your site is one of your goals, it's critical to measure sessions for a specific location on your site. An ad leading the user to the homepage may offer campaign performance results that are saturated with traffic from other sources. Similarly, if your campaign is aimed at improving conversions like form submissions, registrations or purchases, it is important to create a unique landing page for the campaign. A strong landing page allows for you to avoid the risk of a user clicking the wrong page or leaving the site altogether, while accurately measuring performance.
Consider social influencers. An influencer is a voice that your audience trusts and follows. Create a list of potential influencers in your industry who might be able to help spread the word about your specific campaign, goals or overall business offerings. Depending on the influencer, your reach can grow by thousands, tens of thousands, or even more.
Follow up. Long-lasting relationships are always better than one-time visitors. If you employ a customer relationship management system, utilize such for connecting with your new (and previous) contacts. Thank them for taking the time to participate and being a part of your network. When possible, make contact with new followers, customers and clients personally via social media to help your brand remain personable.
So, what should you take away from all of this? Don't initiate a social media campaign without conducting the necessary planning: define your campaign goals, outline KPI's, and measure performance against past initiatives. Although these tips will greatly improve your social media campaign strategy, it is still advantageous to have an experienced social media team by your side. For more information on how to execute a grand-slam campaign, contact Zest Social Media Solutions today.