The digital marketing gurus at Zest lay out a strategy for building engaging and effective Instagram feeds.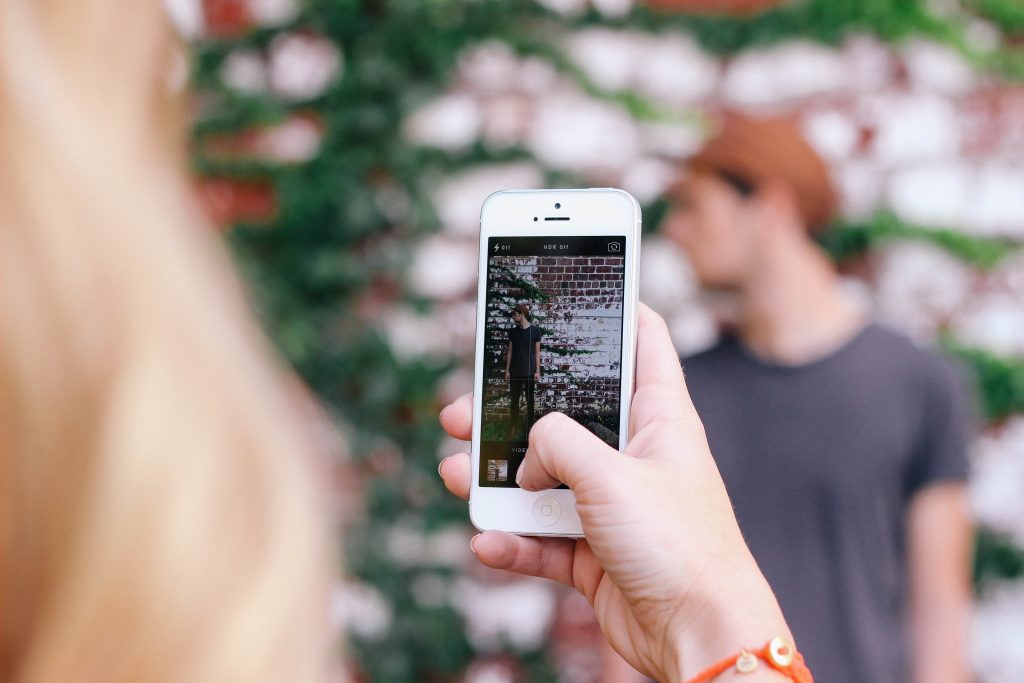 Over 500 million people currently use the mobile app Instagram, and over half of these users access the app on a daily basis. While Instagram has recently added several new features as a way to diversify its offerings from those of new competitors, it still remains the most popular mobile social media outlet for creating and displaying beautiful digital photography. As such, experienced users and brands are constantly setting the bar higher when it comes to well-crafted and well-organized posts. Below, Zest outlines several Instagram feed tweaks you should consider to help boost user engagement and follower conversions.
Quality over quantity.
At this point, it has become standard knowledge that beautiful pictures perform better on Instagram. Subsequently, the better the quality of the photograph you post, the better it reflects on your brand. Additionally, consistency is often the key to a more engaging feed. If your photos are consistently high quality, your posts and your profile will receive more engagement.
Seeing (easily) is believing.
The lighting for your photographs is vitally important. Photographs taken in bright light or using the sun tend to be more detailed and clear. Additionally, on Instagram, a platform that primarily serves mobile devices, clarity is extremely important. Photographs that are dark or dimly lit often degrade the detail of the subject being portrayed, lowering the image's clarity and quality.
Embrace the revision process.
Instagram has provided photo editing options since its inception. There are additionally many ways to tweak, color, flip, or alter photos through the use of third-party applications. Use tools like Adobe Photoshop Express and A Color Story to adjust the brightness, contrast, saturation, and highlights of each photo in addition to applying any desired filters.
Take a trip to optimization station.
Several applications have now been developed to assist Instagram users in monitoring key performance indicators such as post reach optimization, as well as with administrative tasks such as post scheduling. One such application, Iconosquare, allows you to create custom feeds that track certain hashtags or particular user profiles. With Hootsuite and Later you have the ability to schedule your posts ahead of time. Be mindful, however, that Instagram does not allow pushed posts through third-party applications, so you will still need to open Instagram in order to complete the posting process.
Variations on a theme.
The days of posting spontaneous semi-artsy angles of random subject matter have passed. Before you post a photo, be sure that it fits well with your account's visual branding. Selecting a theme for your Instagram account will strengthen your brand considerably. You may find inspiration in places you had not previously explored. For example, if you tend to filter photos in greyscale, images that are not vibrant enough when in color may prove a good source for fresh content.
Choosing a theme will also help you with content development, constraining you to certain locations or colors that help narrow down your subject matter choices. Finally, branding your Instagram feed through the use of a theme will leave a more lasting impression on your followers. Photos that appear to belong to the same family will remind users of your core brand, values and focus.
For assistance with your digital marketing needs, contact the Zest gurus today.