By 2022, 75% of the workforce will be millennials. That means 75% of purchasing, service and vendors decisions will look… well, different. Millennials buy, research and engage digitally. Digital conversion of communications in the workplace is already underway. To operate in a digital era takes people who are skilled with the tools. Which is why digital media jobs are in high demand.
But many employers incurring heavy expenses for labor they cannot fully support. These positions regularly cost between $40,000 and $80,000 per year depending on geography - before other costs such as training and outside vendor support. And, without proper experience and support - the position often spends a lot of time inefficiently.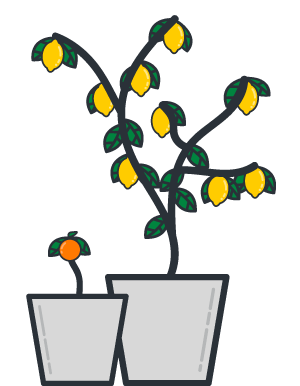 We refer to much of our work as "OutZesting". It's outsourcing these responsibilities to a team that becomes a part of your team. For a lesser cost than an employee -  companies get the same type of access to a team member of Zest...Who brings with them the rest of the team of designers, developers, digital experts alongside industry leading strategies.
Come see what we have to offer!