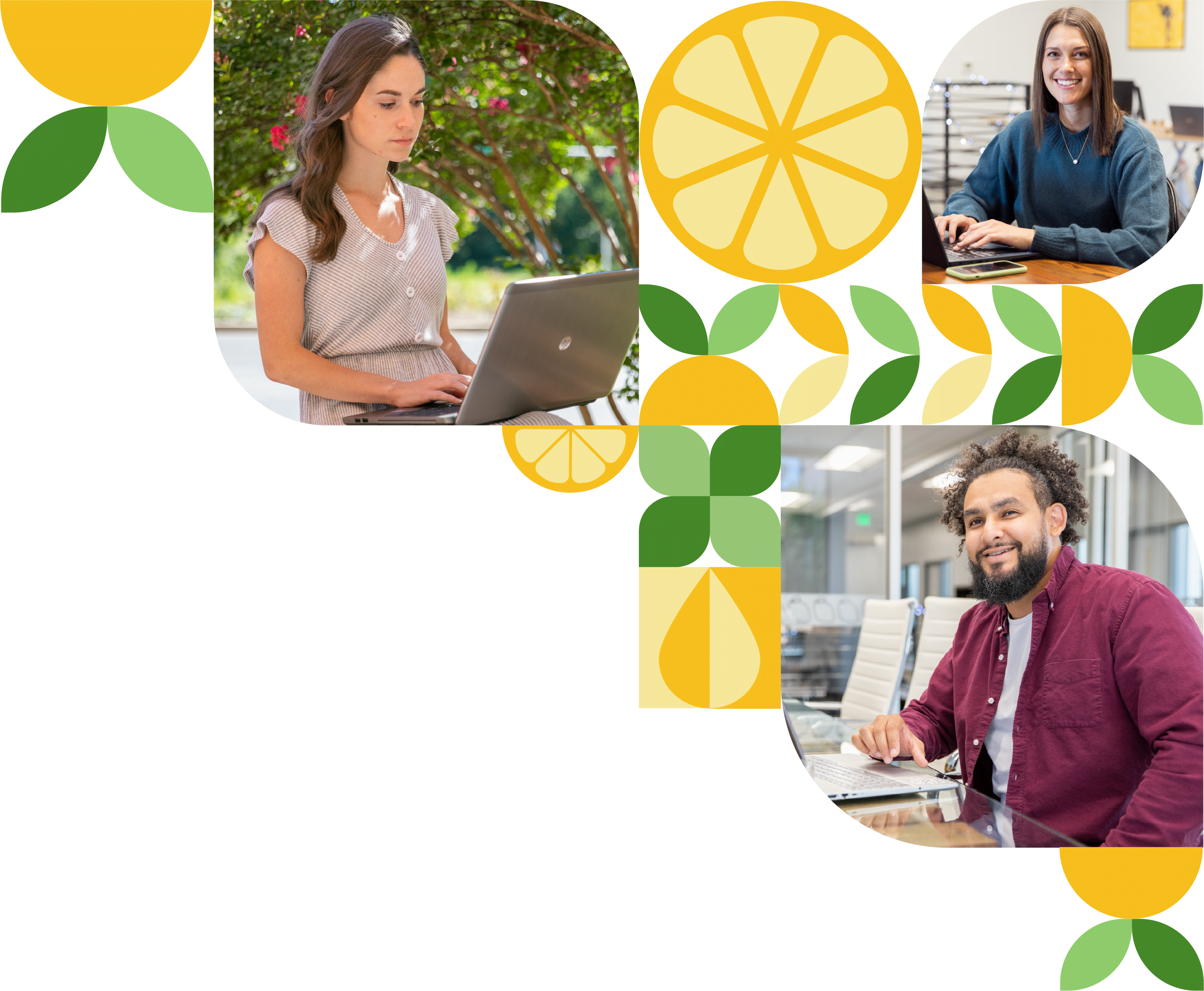 Influence with Social Media
Social media is a powerful tool for connecting and engaging with your potential customers, getting your brand in front of the right audiences and increasing sales opportunities. But we understand that not every platform is right for every business. Our team specializes in the research, strategy and content development that will help your business stand out in a sea of branded content and keep your followers engaged!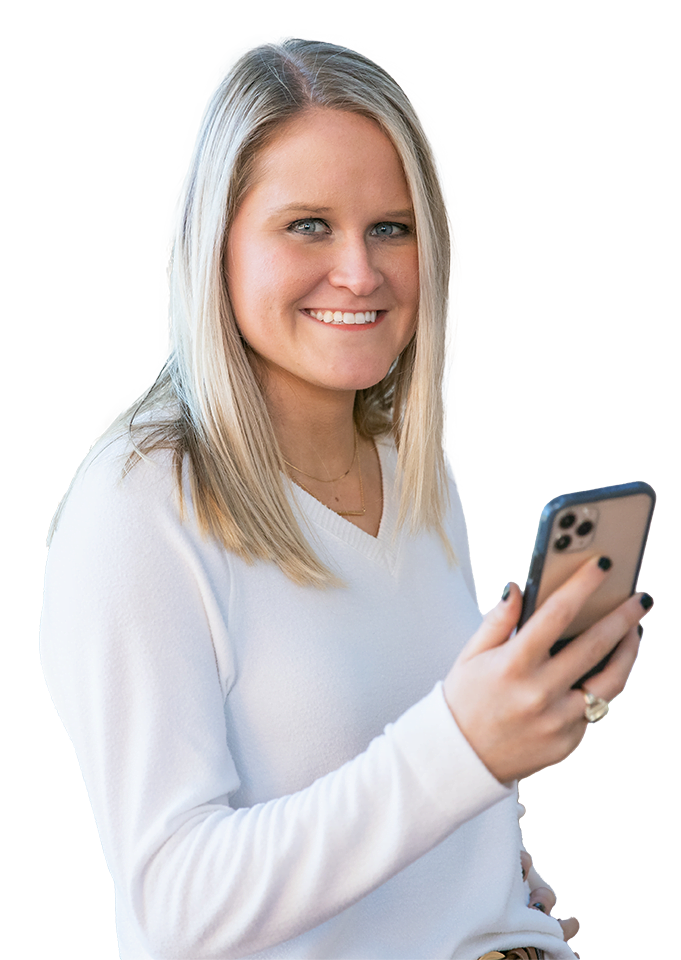 Digital advertising not only offers businesses a cheaper route to lead acquisition, but a more effective method of targeting and converting audiences that are ready to purchase. We work with clients to build effective data-based advertising strategies that get brands in front of the right people, at the right time. Add in engaging copy, captivating ad design and effective landing pages and you've got a recipe for sales.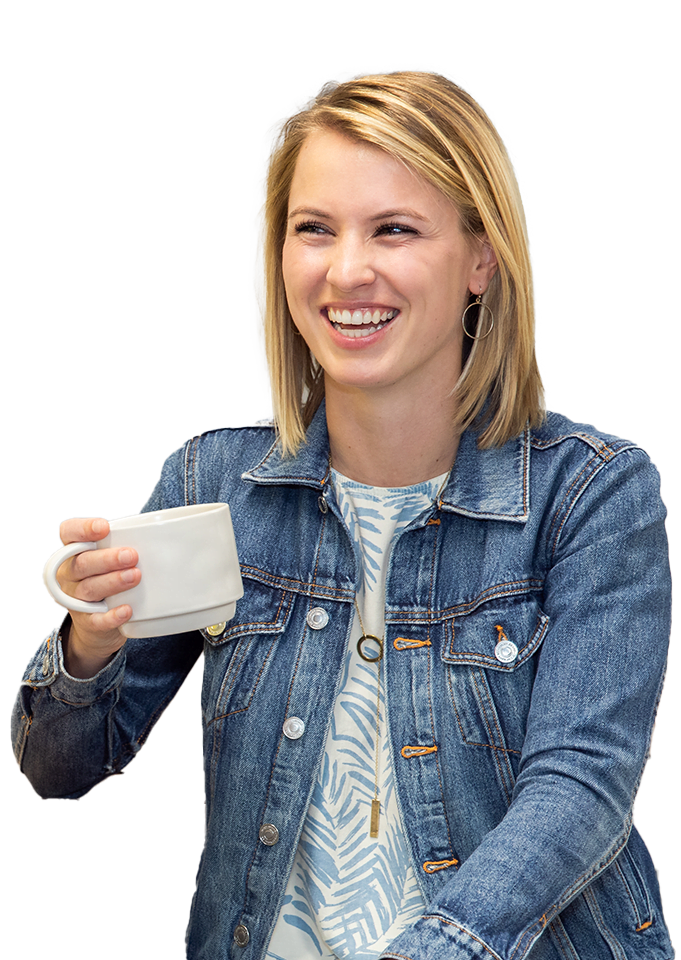 Create Lasting Impressions
Your brand is what other people say about you when you aren't in the room. A good brand drives lasting impressions that influence buying decisions. Our team knows that real value comes from consistency in branding across all platforms and mediums, and we will work with you to execute a brand strategy that tells your story and sets you apart.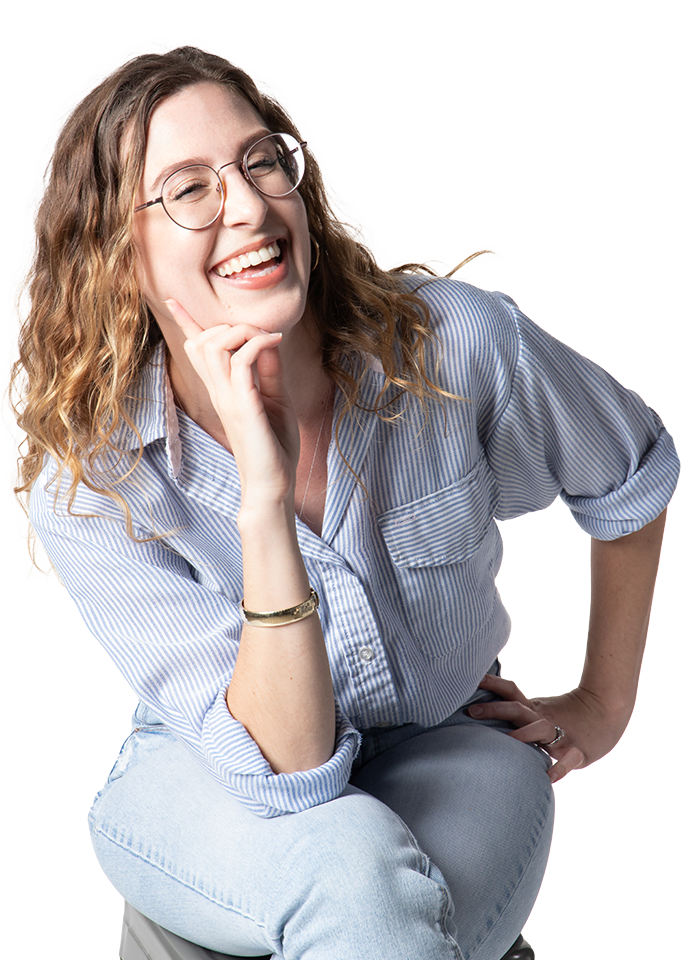 Rise Above Your Competitors
While a good SEO strategy will drive your search rankings to the top of the page, the best SEO strategy will build brand credibility, extend your business's reach and drive qualified leads. Our team uses a comprehensive approach to search engine optimization for our clients because we understand that the impact it has on your business goes beyond your ranking on a page.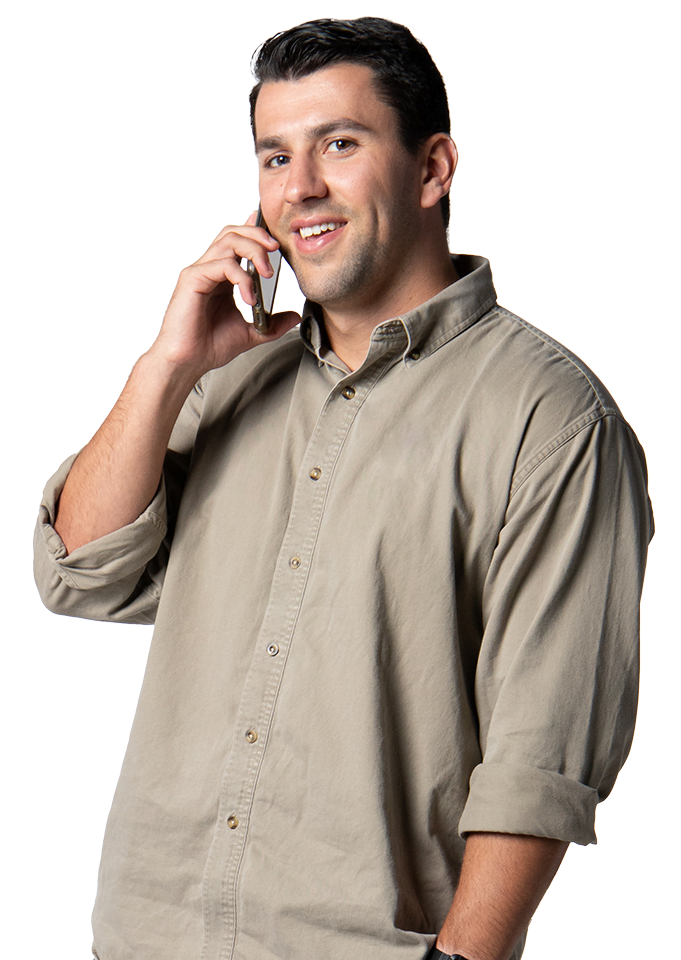 Our Team is Your Team
We recognize the challenges that businesses face when working with marketing agencies.
That's why we don't use that word much. In reality, businesses don't need agencies - they need people. Above everything else, Zest is a team of people that cares about our clients, our community and our work. We work to become an extension of our clients' teams and form lasting relationships focused squarely on their success.
It's time you stop wearing so many hats.
You need people, but you don't necessarily need to hire them full-time.
OutZesting provides a solution for marketing coordination job responsibilities, but bundled with access to digital media experts, graphic designers, programmers and content specialists... for less than the overhead cost of full-time employees.