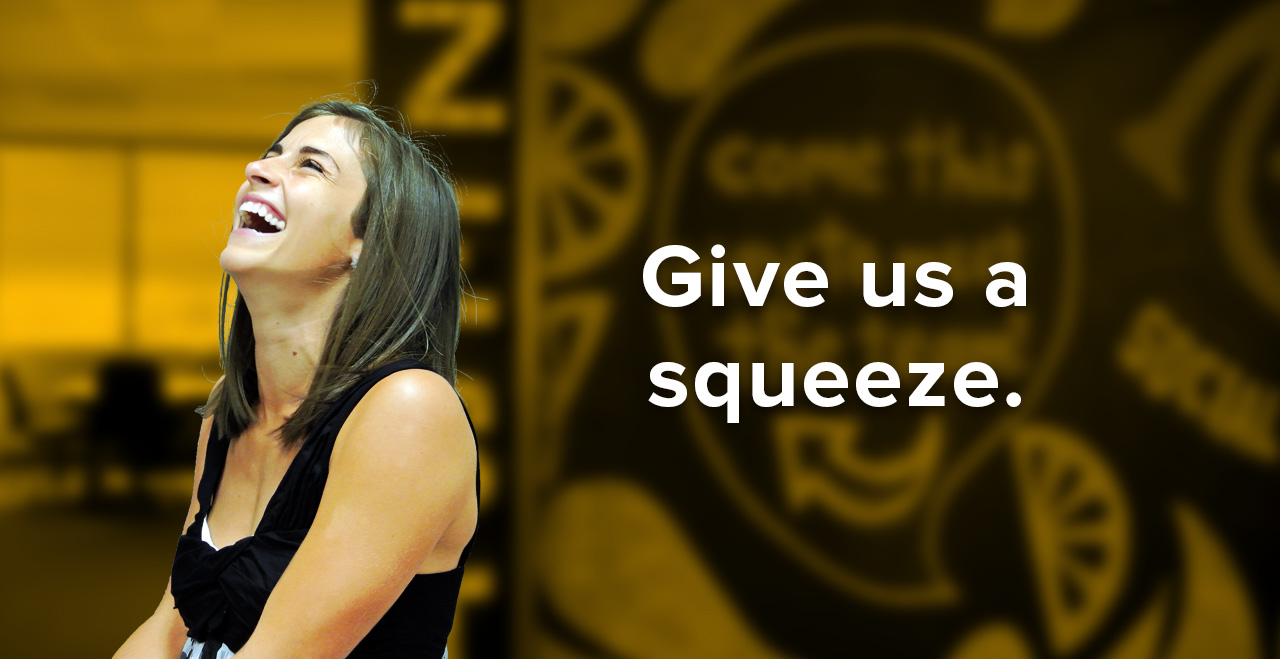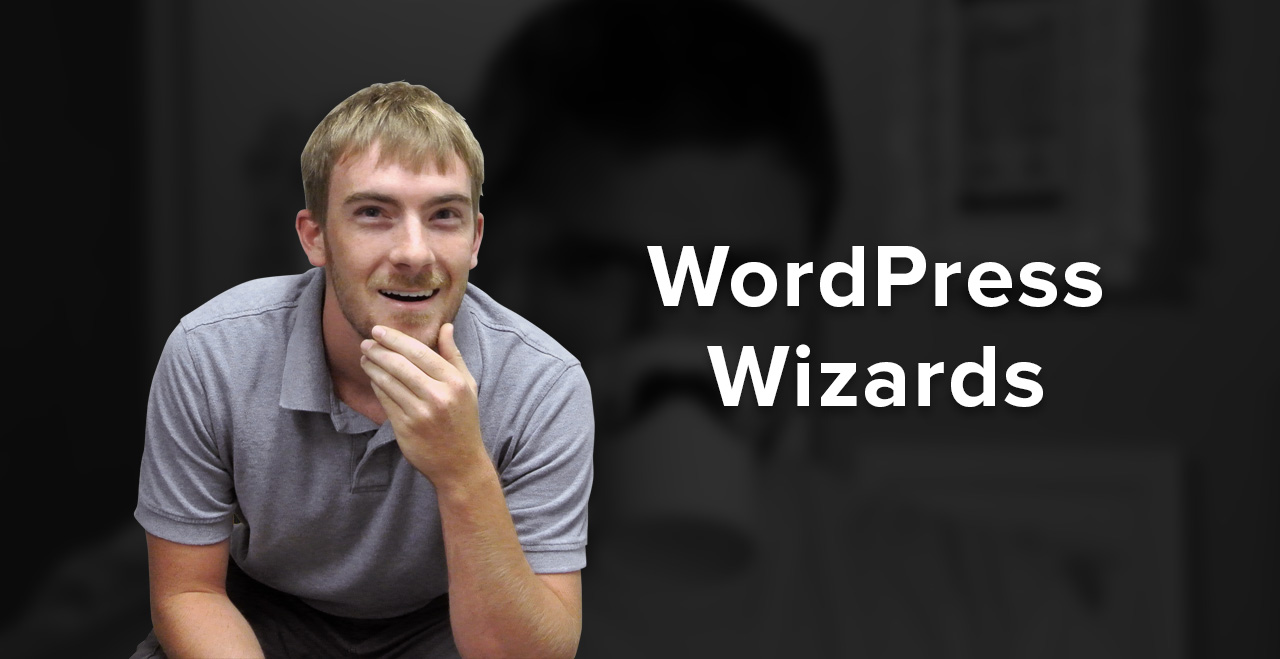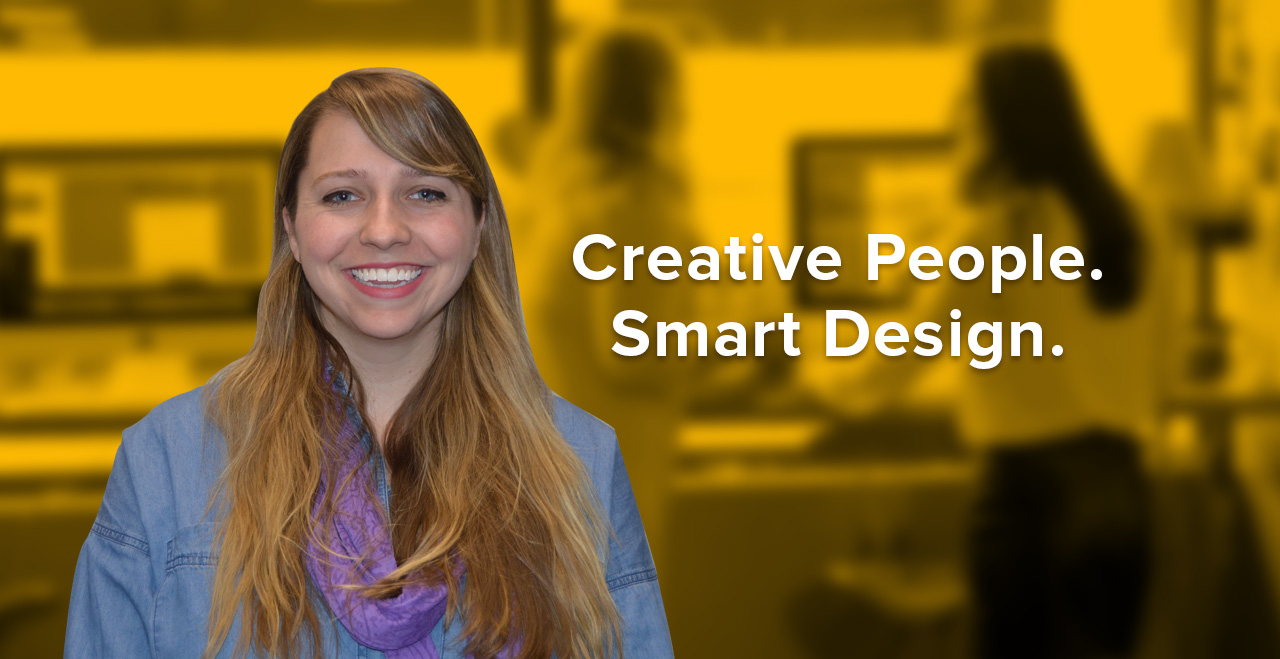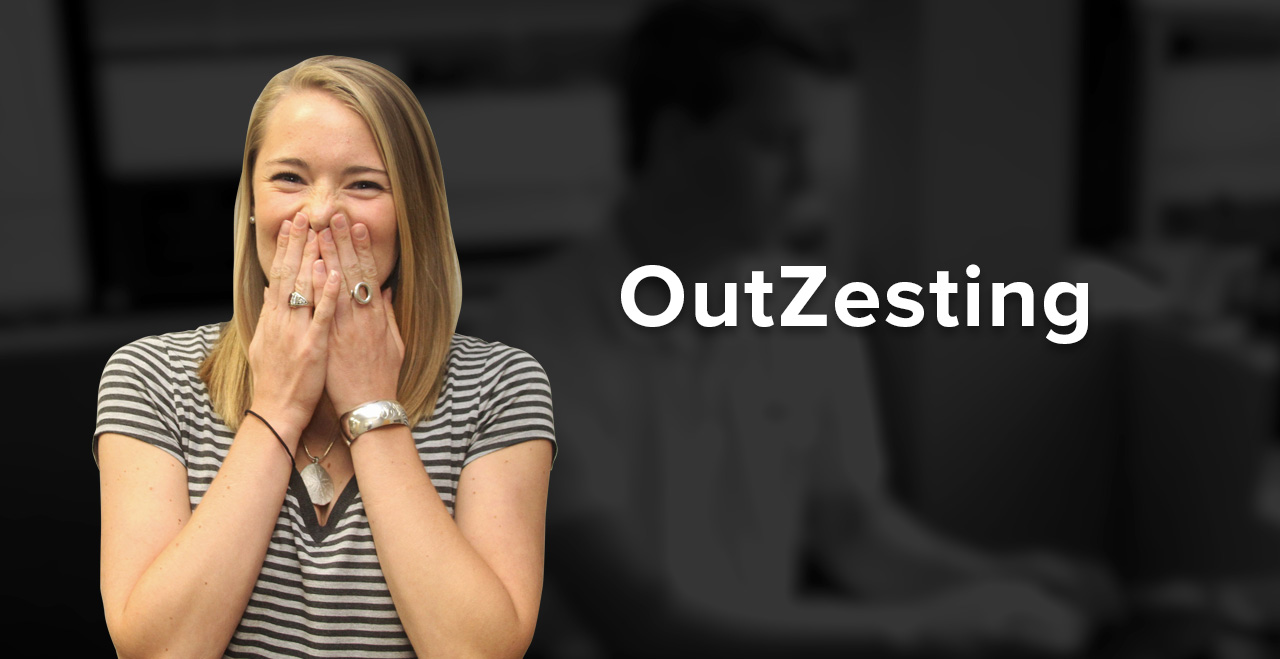 Dynamic marketing solutions for all shapes and sizes.
Zest has become one of the leading digital marketing agencies in the area through a personal approach to supporting clients in their efforts to tell their stories more effectively. We don't try to fit clients into boxes straight off the shelf. We tailor our efforts to the specific needs and objectives of the task at hand.  Zest was built on the premise that good marketing requires more than just service or subscriptions.
It requires people.
Advertising is being redefined by social media technology. Tailor your content in ways you always wanted. Target your audience in ways you never thought possible. Reach people where you want to, when you want to, how they want to see it through social advertising at a fraction of the cost of traditional and broadcast advertisements.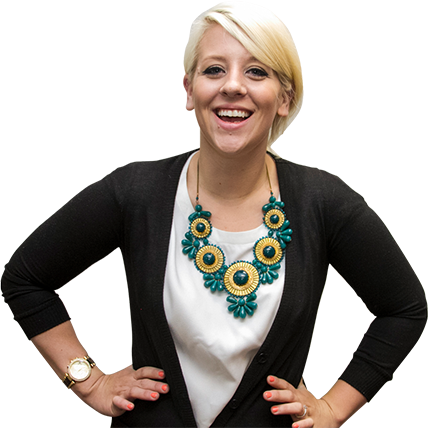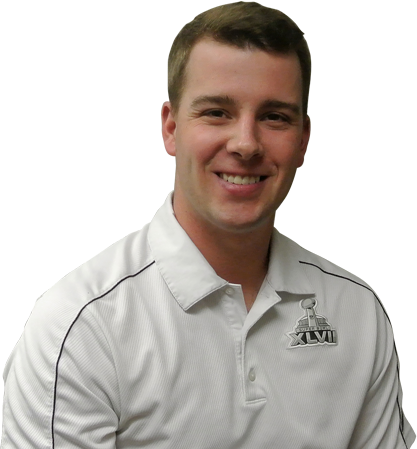 Make digital media marketing more accountable with
Marketing Modeling & Enablement
Sure, we're experts on Facebook Business Solutions and Google Adwords. Yes, we are creators of beautiful and engaging content. But, we think it's most important that we have analysts and marketing models to help you see how your marketing impacts sales. KPI's, CPM's, SEO, ROI... bring on the acronym, and we'll help you understand and improve it.
Let our team be your team
OutZesting is a better way to "staff up"
You need people, but you don't necessarily need to hire them full-time. OutZesting provides a solution for marketing coordination job responsibilities, but bundled with access to digital media experts, graphic designers, programmers and content specialists... for less than the overhead cost of full-time employees.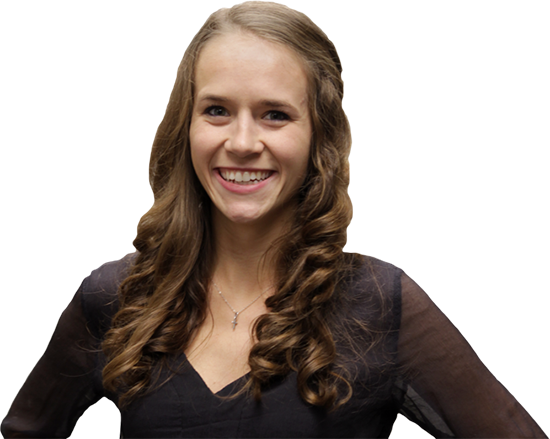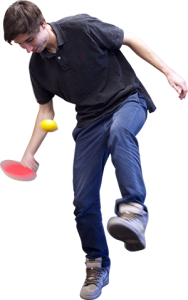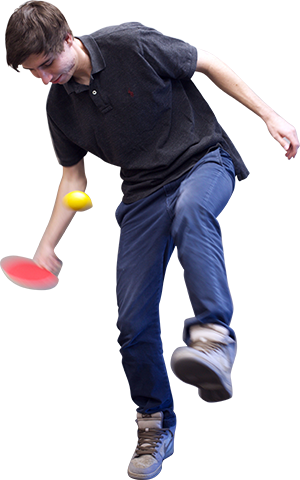 Reach new audiences through
Ambassador & Influence Marketing
Endorsements and spokespeople aren't a thing of the past. They just look different. We help clients use social media influence advertising and marketing to align brands and deliver message to targeted audiences. It makes celebrity television advertisements look like an expensive ancient relic.
At some point, all good things must come to an end. That time is now for Facebook's advertising cost per mille (CPM) of under $5.00. For us social marketers, we…
Learn More