About Our Team
Above everything else, Zest is a team of people that cares about our clients, our community and our work. Zest was founded in 2009 as the first social media agency in Maryland. In the time since, we have grown our team to constantly adapt and evolve our capabilities and resources for our clients as they advance their digital media and marketing efforts.
We recognize the challenges that businesses face when working with marketing agencies. That's why we don't use that word much. In reality, businesses don't need agencies - they need people.
Businesses need people who understand the importance of their brand. Businesses need people who understand how to use the appropriate marketing tools and technology. Businesses need people who understand the impact of a schedule and a budget on their companies. Our team is made up of those people.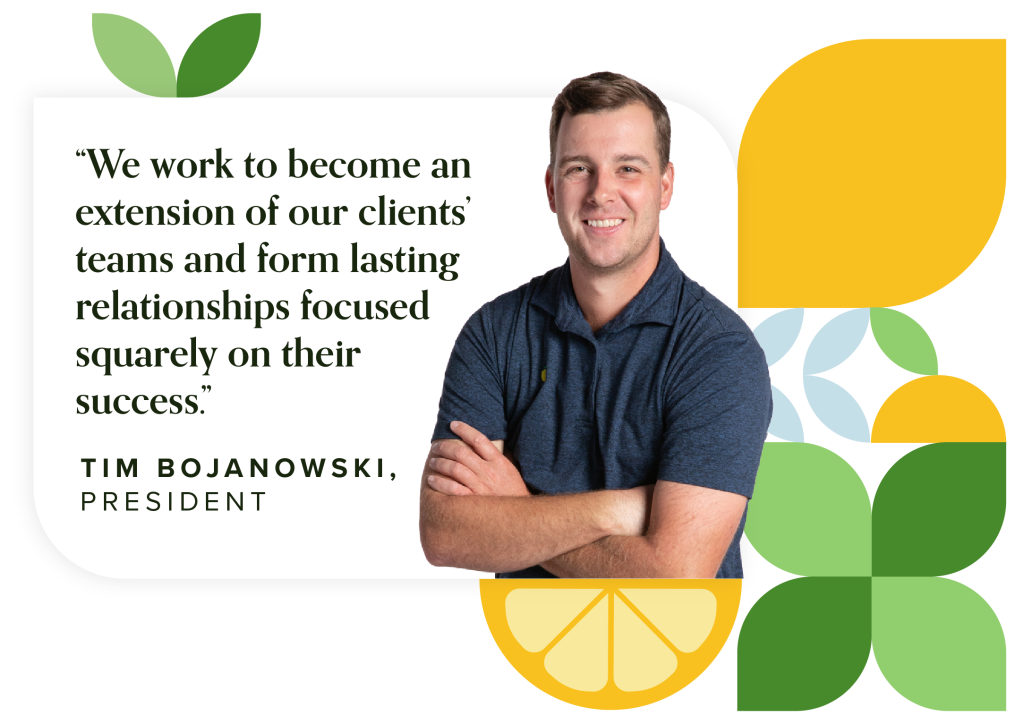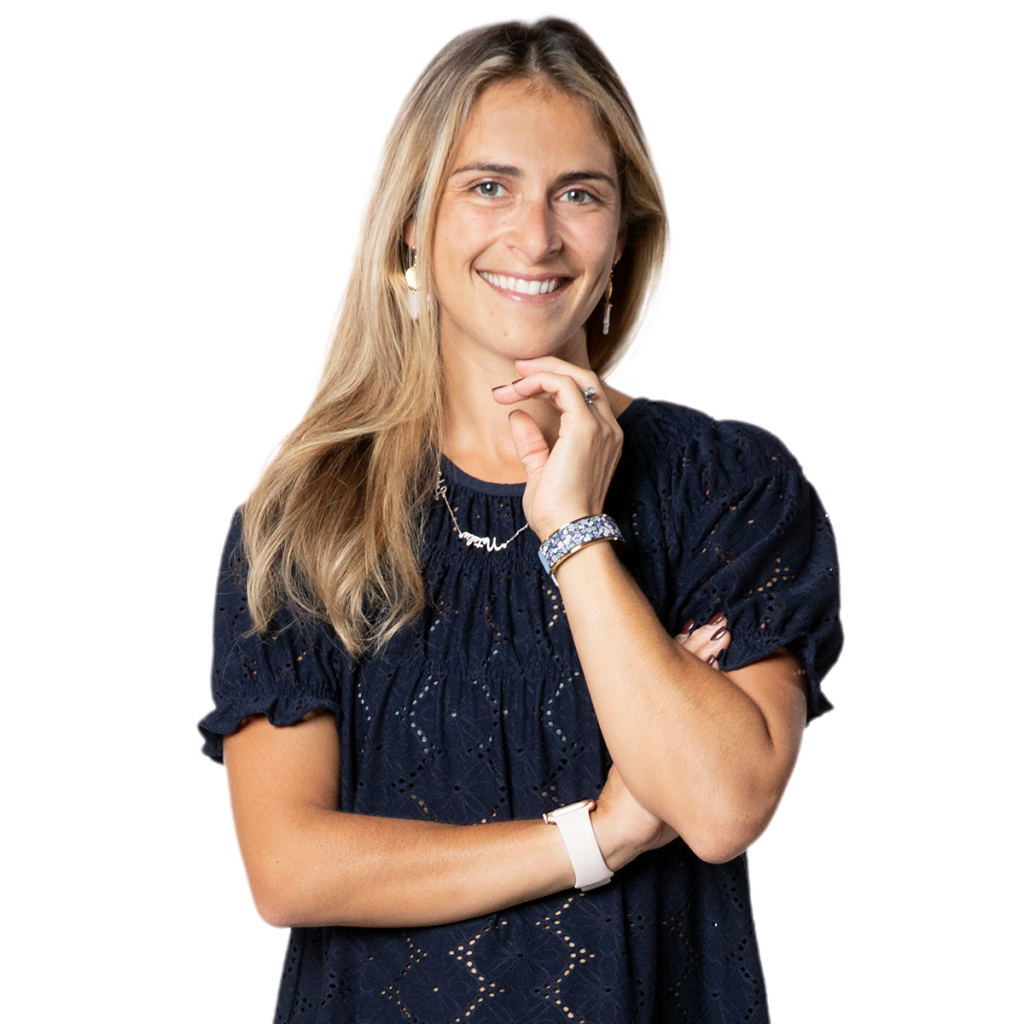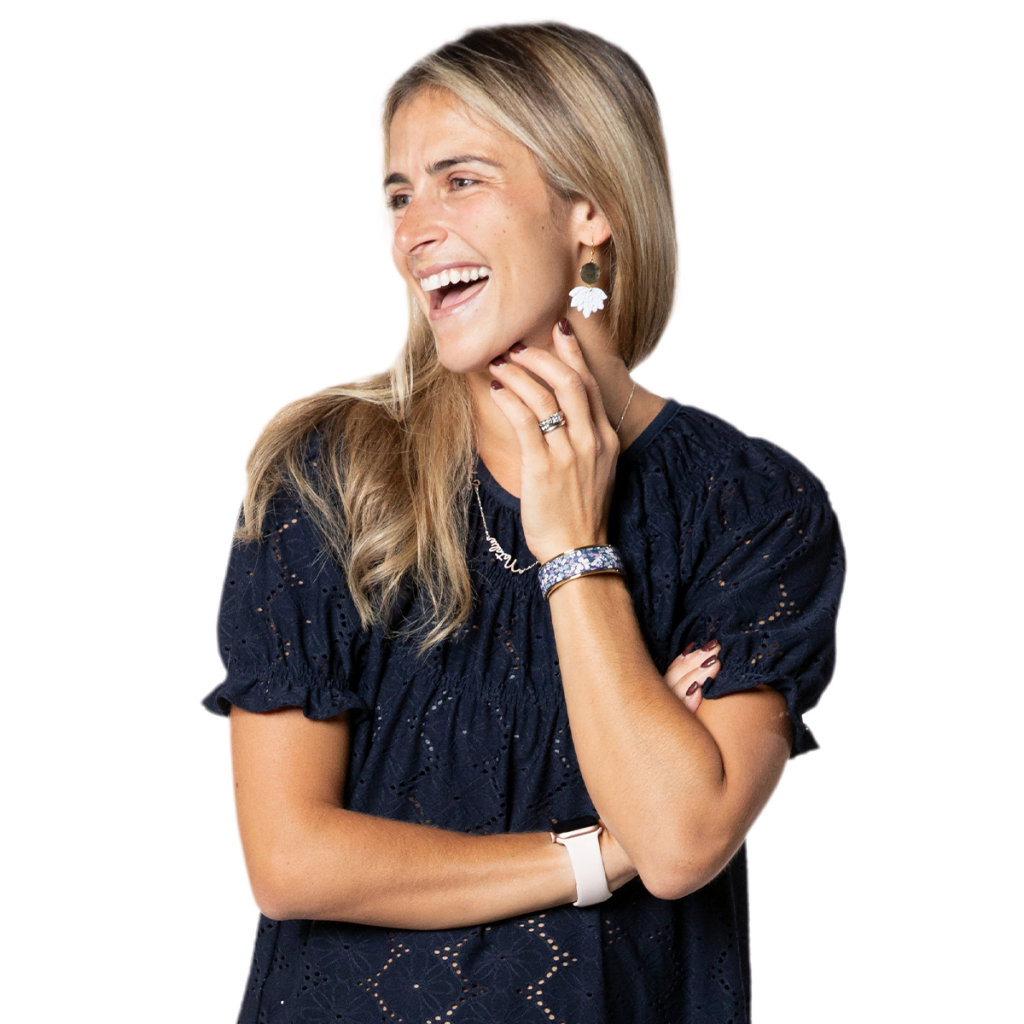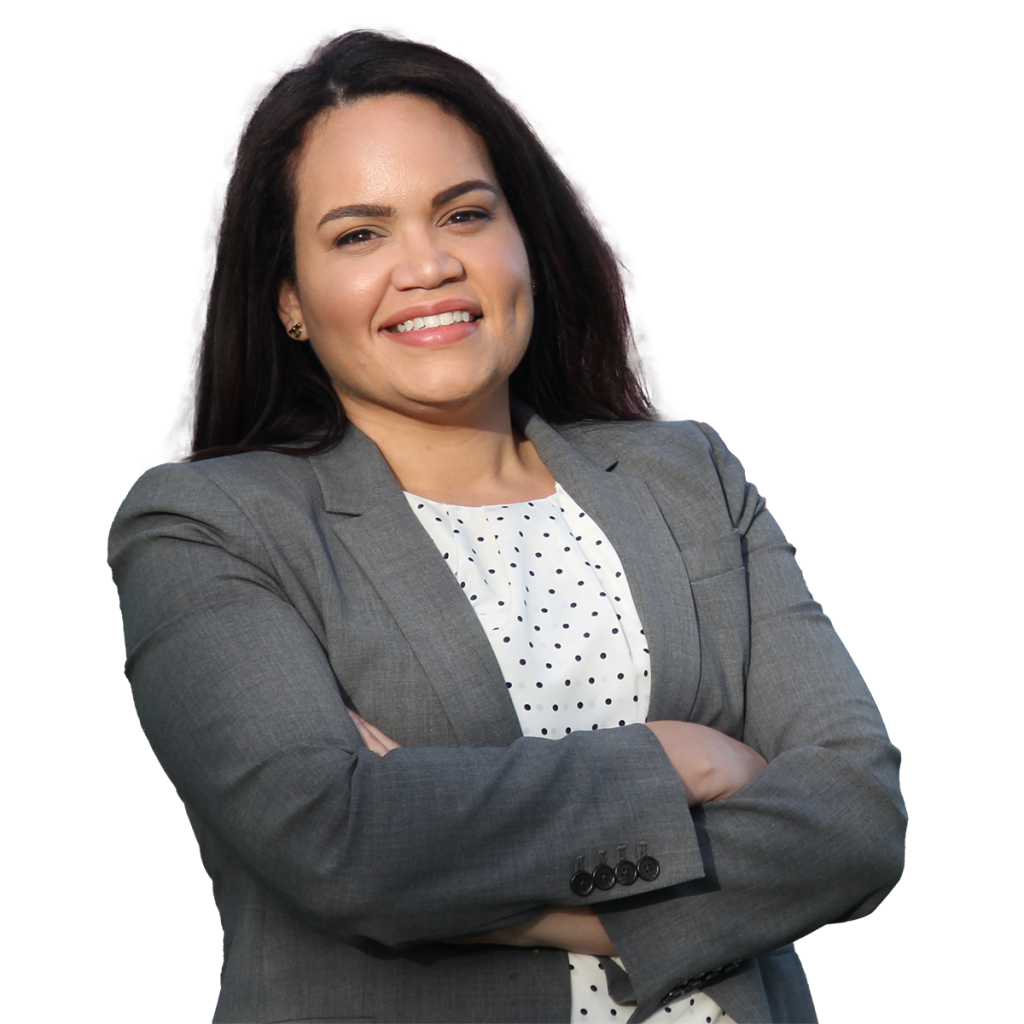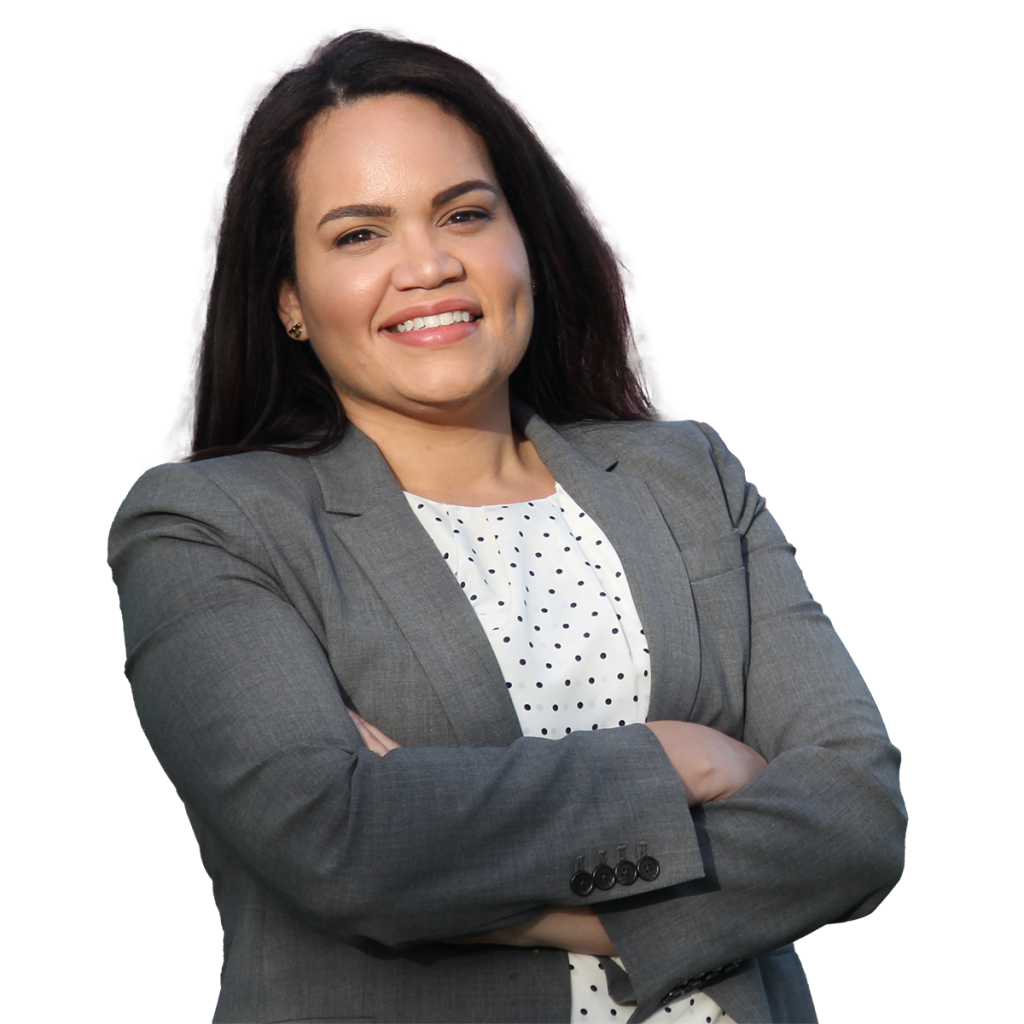 Margarita Cambest
Senior Content Specialist
It's time you stop wearing so many hats.