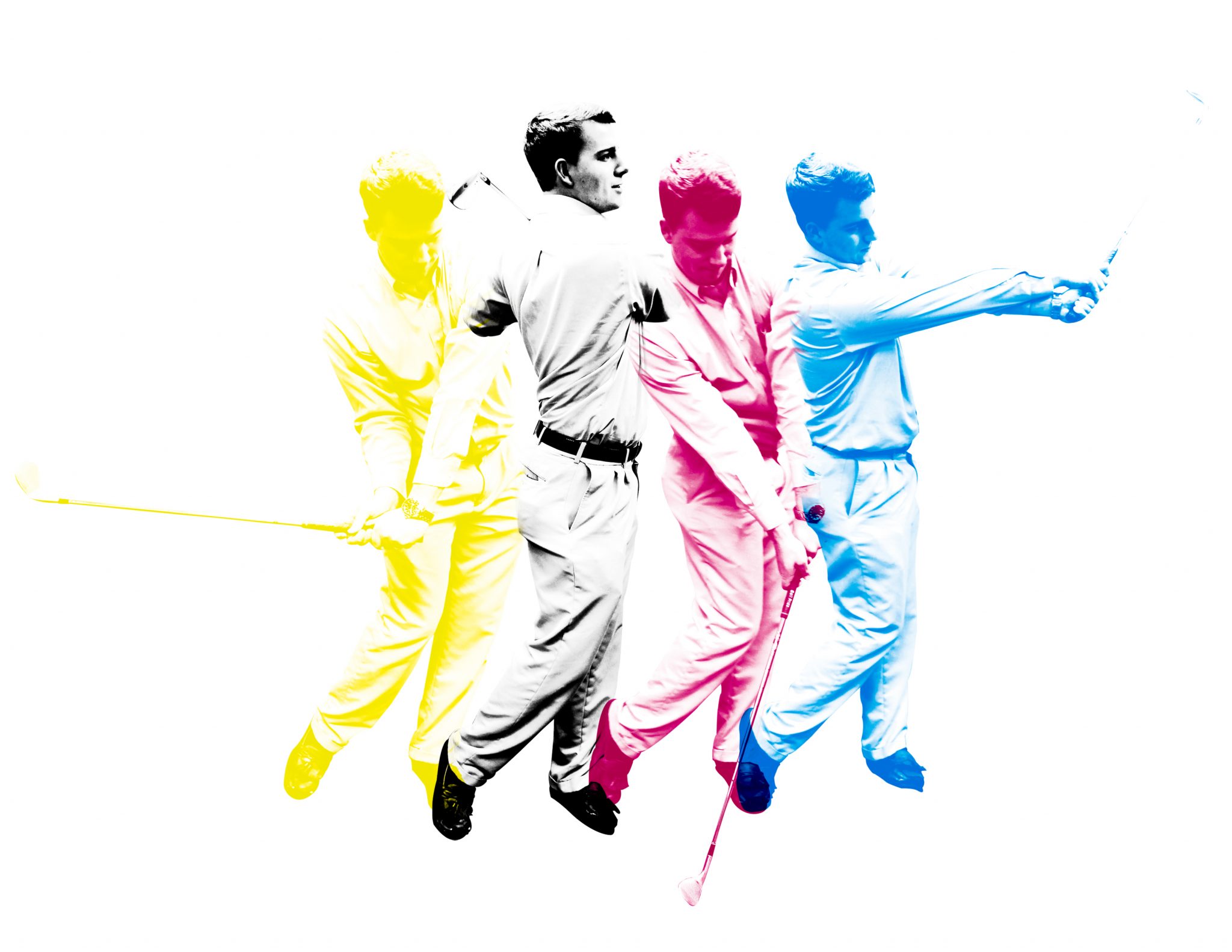 Tim Bojanowski
President
Tim Bojanowski is one of the leading digital marketing advisers in Maryland, and a familiar face in the local community through his service as a board member and adviser to various non-profits and civic groups. Bojanowski is also among the leading legal marketing advisers in the area in part with his extensive work with attorneys and bar associations. He is a frequent speaker on digital media and marketing topics including social media, search engine optimization, digital advertising and entrepreneurship. In 2014, he was named a Maryland VIP by the Maryland Daily Record, an award recognizing the top 40 very important professionals successful before the age of 40. In 2015, he was named Entrepreneur of the Year in Baltimore County. In 2017, he was awarded the New Directions Award from the Baltimore County Chamber of Commerce. Outside of his everyday duties, Mr. Bojanowski is very supportive of the non-profit sector. He leads an initiative at Zest that has provided in excess of $1,000,000 over the past five years through donations and in-kind services as to local charity and community based organizations. He regularly serves as a mentor to local students both through charity involvement as well as internships provided through Zest. Tim spends the majority of his free time caddying for two future LPGA champion daughters, Natalie and Camellia. PROFESSIONAL AFFILIATIONS
Education Foundation for Baltimore County Public Schools • President, Board of Directors, Executive Committee
Towson Chamber of Commerce • Past President of Board of Directors, Executive Committee
VOLUNTEER AFFILIATIONS
Purple Tie Foundation • Board of Directors, President
Baltimore County Public Schools • Superintendent Business Advisory Committee
Baltimore County Public Schools • CTE Technology Advisory Committee
Baltimore County Bar Association • Technology Committee
Baltimore County Sitting Judges Slate • Executive Committee
Hunt Valley Golf Club • Past Member Board of Governors
There Goes My Hero • Past Member, Board of Directors
The Goods
Currently Binging: What's TV?
Latest Minor Life Accomplishment: Adapted to the Snapchat world with ease
Dance Move: Backstreet Boys choreography
Beer of Choice: Scotchy, scotch, scotch. Scotch in my belly.
Do you need to chat with Tim? Send an email at tim@zestsms.com
Want to be best friends? Click the buttons below.