Zest's Account Strategists support clients in business and marketing consulting and project management. They work as the communications and management specialist often missing from the equation for clients in their marketing efforts. Their role is to ensure that our clients' goals are defined, clear and guiding our marketing strategy, and is solely focused on driving success for our clients and their teams.
Our mission is to achieve your marketing goals
Our team of Strategists works with clients to understand the unique needs for their marketing efforts and developing solutions to achieve the goals we work as a team to create.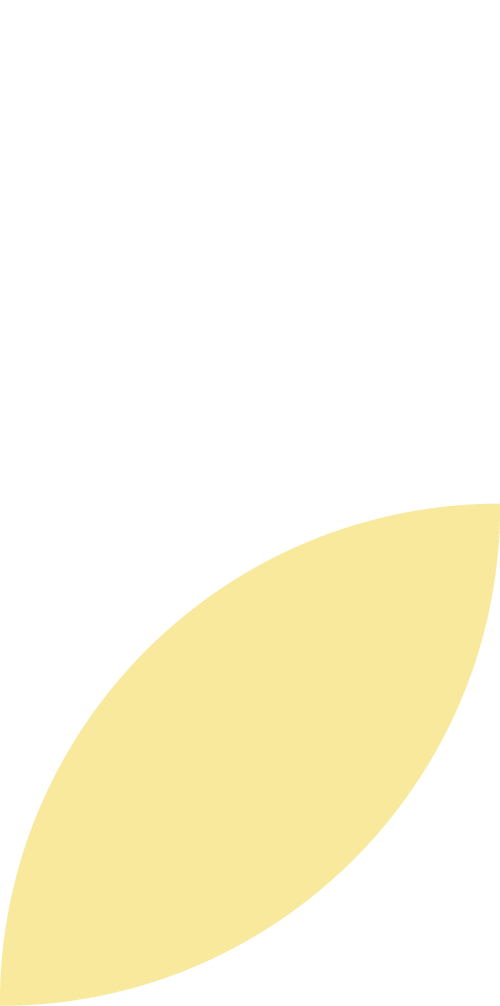 Integrated Marketing Strategies
Deliver a unified and focused approach across all of your marketing channels.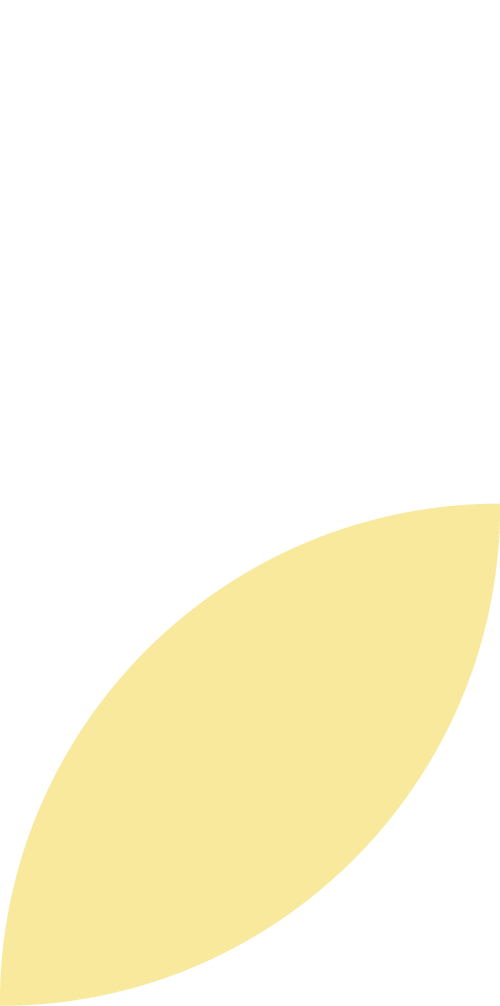 Digital Marketing Consulting
Leverage your business objectives to choose the right digital platforms and strategies for your marketing,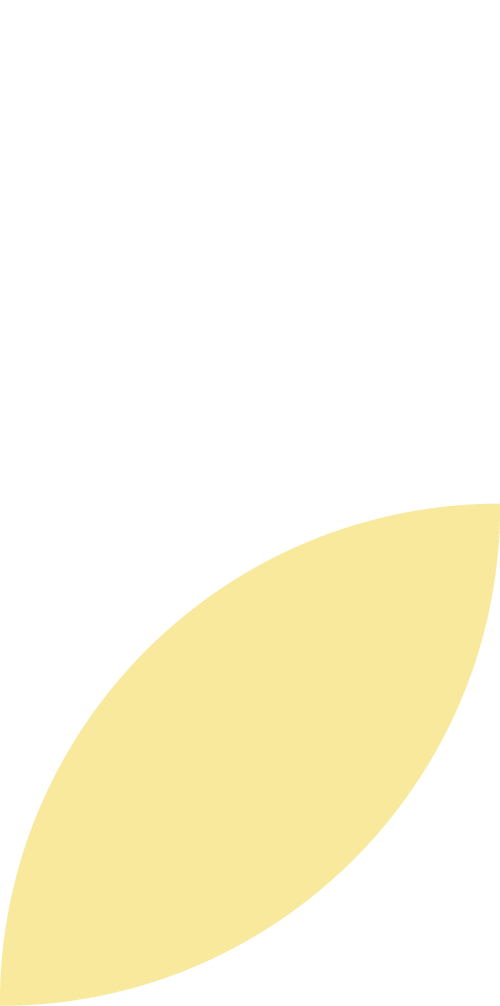 Lead Generation Consulting
Improve the quality of your leads through better targeting, better tools and better processes.
Results oriented marketing focused on driving growth
Strategic Alignment for Marketing and Sales
It's a challenge all businesses face: how do you create successful promotions that actually influence sales? Our Consulting & Management team can help, because we understand that the path to converting leads is not linear.
Strategic Audience Development
Increase leads and conversions by reaching people who need your business.
Intake Process Audits
Improve the processes that convert your clients and reduce wasted opportunities.
Advertising Sales Funnel Support
Perfect your lead journey to drive better sales and better client relationships.
Keeping everything in line can be a challenge
Project & Communications Management
We'll worry about the moving pieces, so you can focus on your craft. Our Strategists not only coordinate all the details between your team and ours, but we will work out all the details with any necessary third-parties, vendors or external stakeholders to get your projects across the finish line!
A Dedicated Strategist
Elevate your marketing planning and execution with the help of an expert.
Budget & Timeline Management
Manage your resources to maximize the outcomes of your marketing initiatives.
Communications Support
Keep all of your stakeholders and partners on the same page to maximize buy-in. 
"Goals vary, and every engagement is different. We tailor our marketing plans to align with each unique business and deliver the results that matter to our clients."
Aimee Mason, Director of Consulting & Management
It's time you stop wearing so many hats.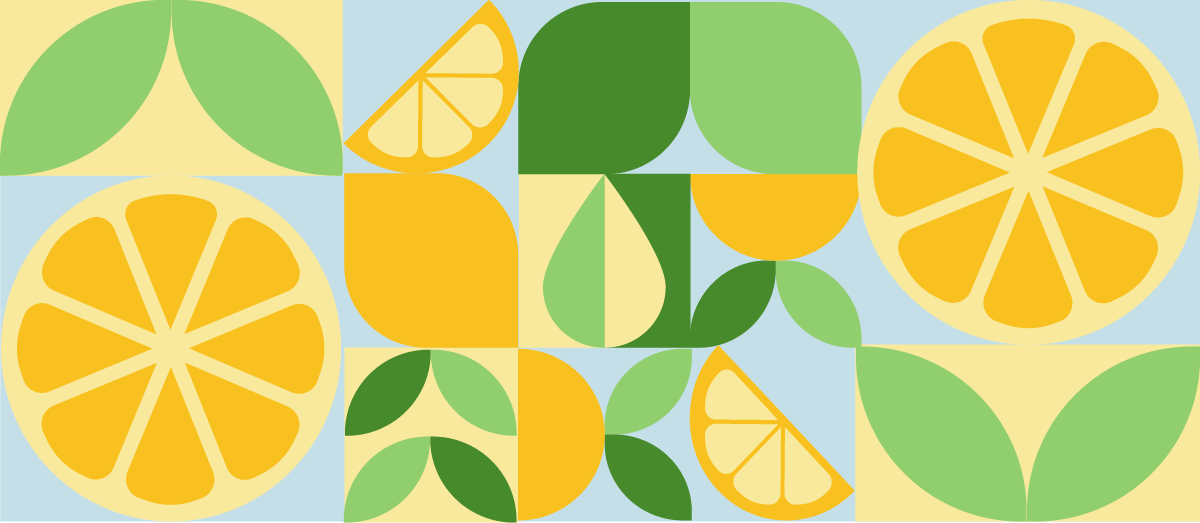 Find out more about
our solutions
Zest's consultants can help you create a road map to success for your marketing initiatives. Our digital, creative and web teams can drive you there. 
We're An Extension of your team
You need people, but you don't necessarily need to hire them full-time. OutZesting provides the fractional labor support you need across our four core disciplines - consulting, digital marketing, creative services, and website development... for less than the cost of a full-time employee.