Zest's creative specialists make brands come to life. Our team of designers, photographers and videographers develop and manage brands so that the experience of interacting with a client is graphically representative of the vision for the business.
Is your brand telling your story?
Brand Design & Management
Making sure that the visual representation of your company aligns with your mission, vision and values can be tricky. Luckily, that's where our creative team thrives. Our designers will work with you to capture the essence of your company through visually captivating graphic elements.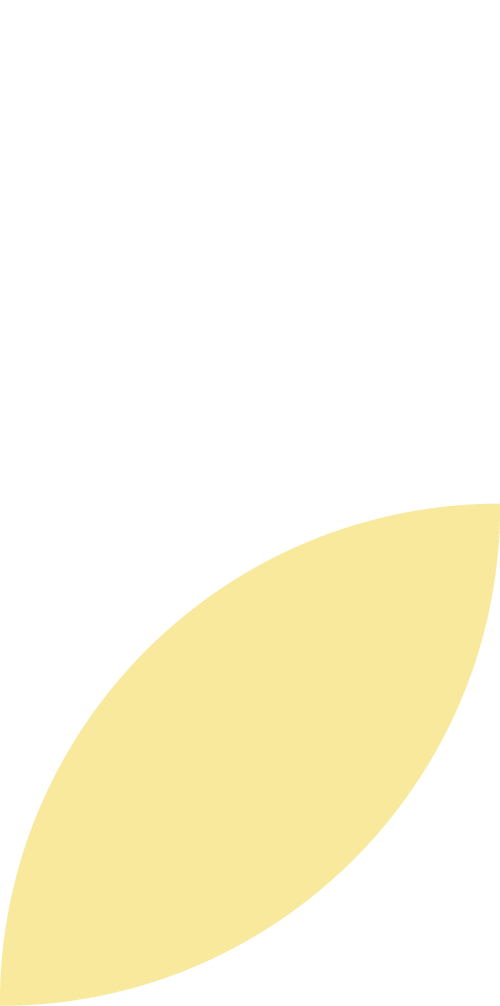 Creative Analysis
Take a deeper look at your assets to identify what works and what doesn't for your brand.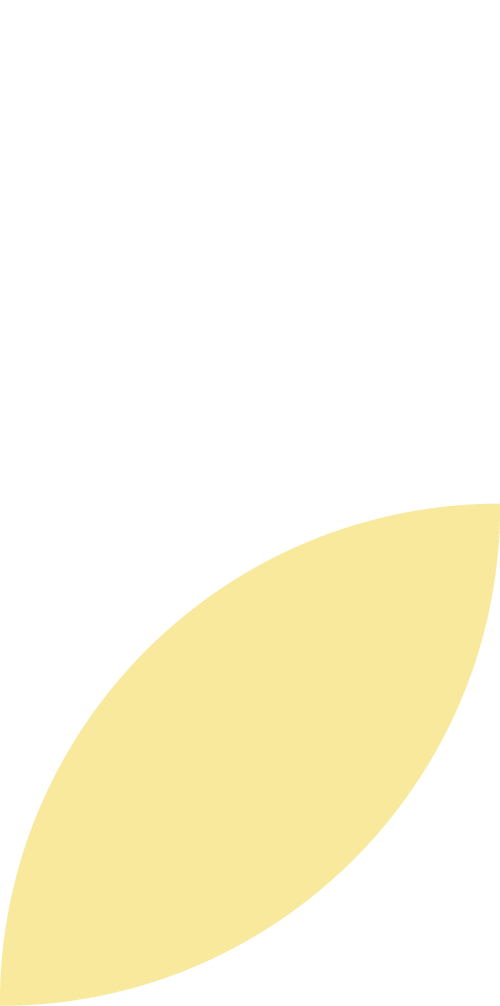 Brand Strategy Consultation
Build and maintain a brand that your clients want to identify with.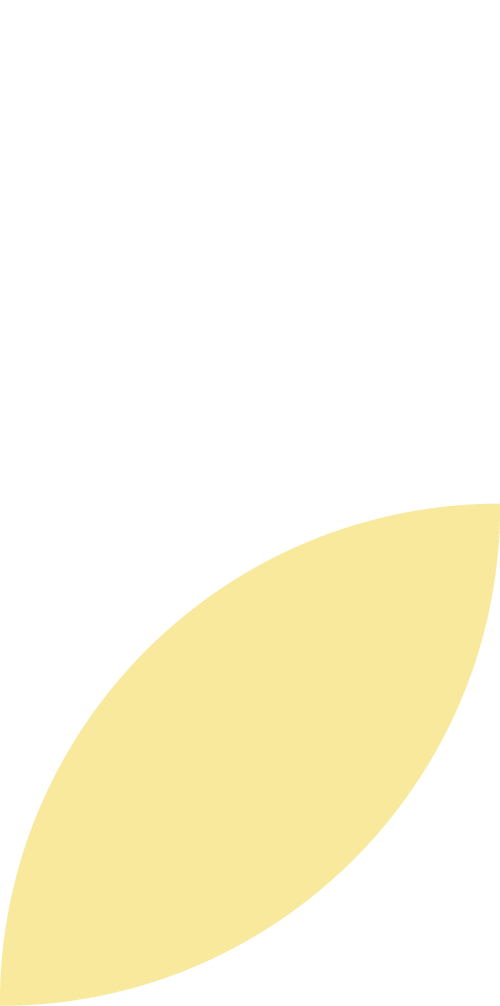 Brand & Style Guidelines
Create a guide for how your brand should look and feel, in every way it's used.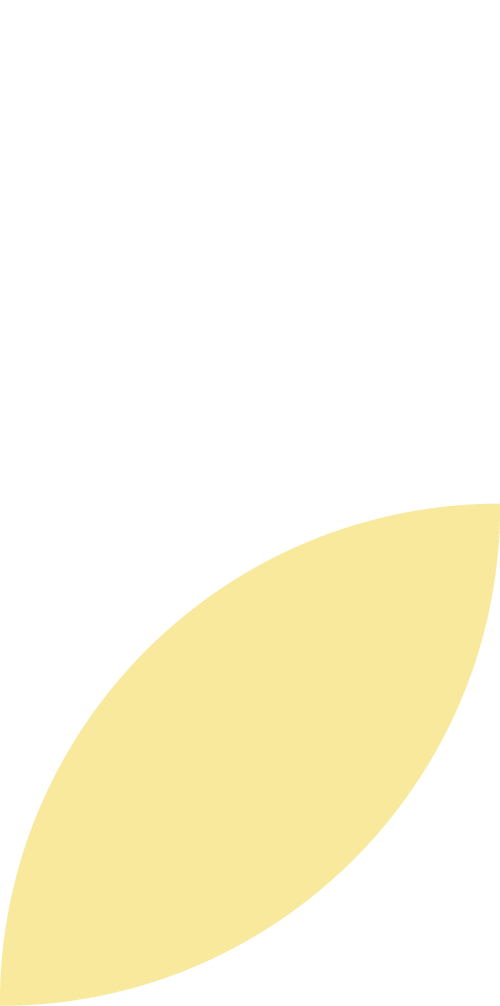 Creative Asset Management
Keep your finished files - and raw elements - organized and ready to employ.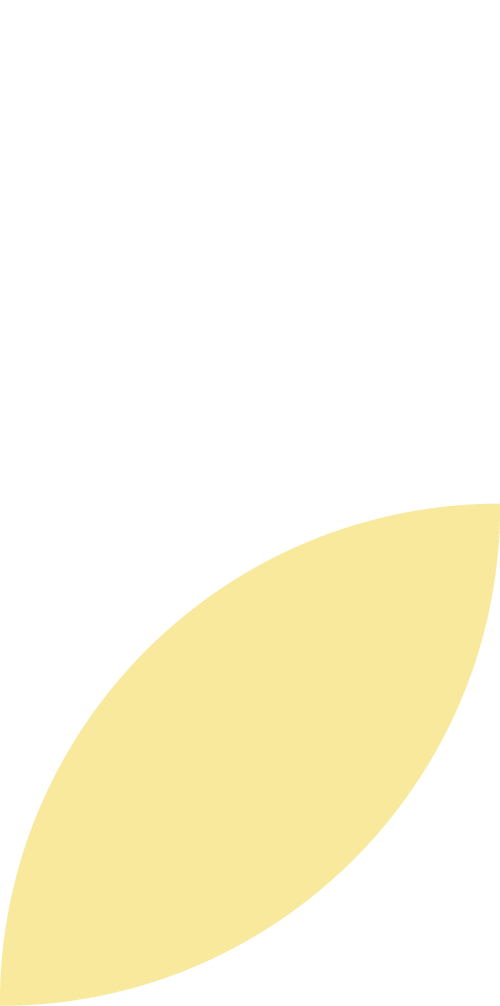 Logo & Brand Asset Design
Develop graphics that help your audience identify you out of a sea of competitors.
And in this digital world, pictures and graphics can be the key to effectively communicating with your target audience. The Creative Specialists at Zest know the value of standing out in a sea of content and marketing collateral, and our designs do just that while promoting your unique message.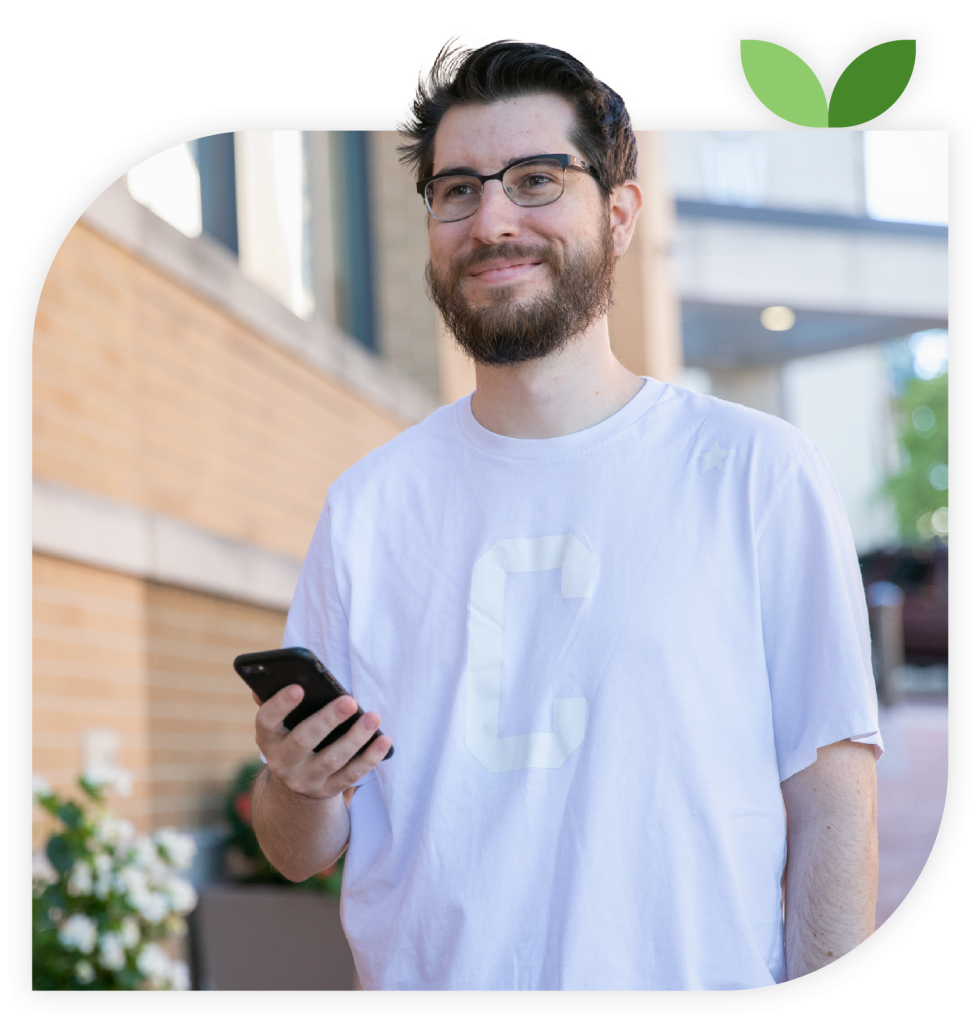 Custom Social Designs
Engage your audience visually through compelling graphics that elevate your message.
Email Campaign Designs
Improve your clickthrough and conversion rates through more engaging campaigns. 
Digital Content Templates
Maintain a kit of branded tools at the ready to quickly and easily reach your audience without sacrificing your brand. 
Traditional Design in a modern Age
Quality print assets like sales, brand and promotional collateral can provide your business with next-level credibility, improve recognition and drive customer action. We'll not only create the assets, but put in the leg work too by coordinating with vendors and materials to make sure your assets are top quality.
Custom Sales Collateral
Connect with new leads using designs built to convert.
Business Collateral Designs
Promote your business with collateral your clients will remember.
Print Template Designs
Create professional branding for all of your business documents.
Signage & Promotional Designs
Captivate your audience while creating awareness for your business. 
Print Vendor Management
Work confidently with partners that will get the job done right, on time and on budget.
Tell your story through our lens
Photography & Videography
Zest's photography, videography and animation services give our clients the opportunity to promote and educate their audiences while creating a personal connection with their business. From team headshots to full brand videos, we can capture the perfect shot. We'll handle everything from storyboarding and prep through post production so that all you have to worry about is smiling for the camera.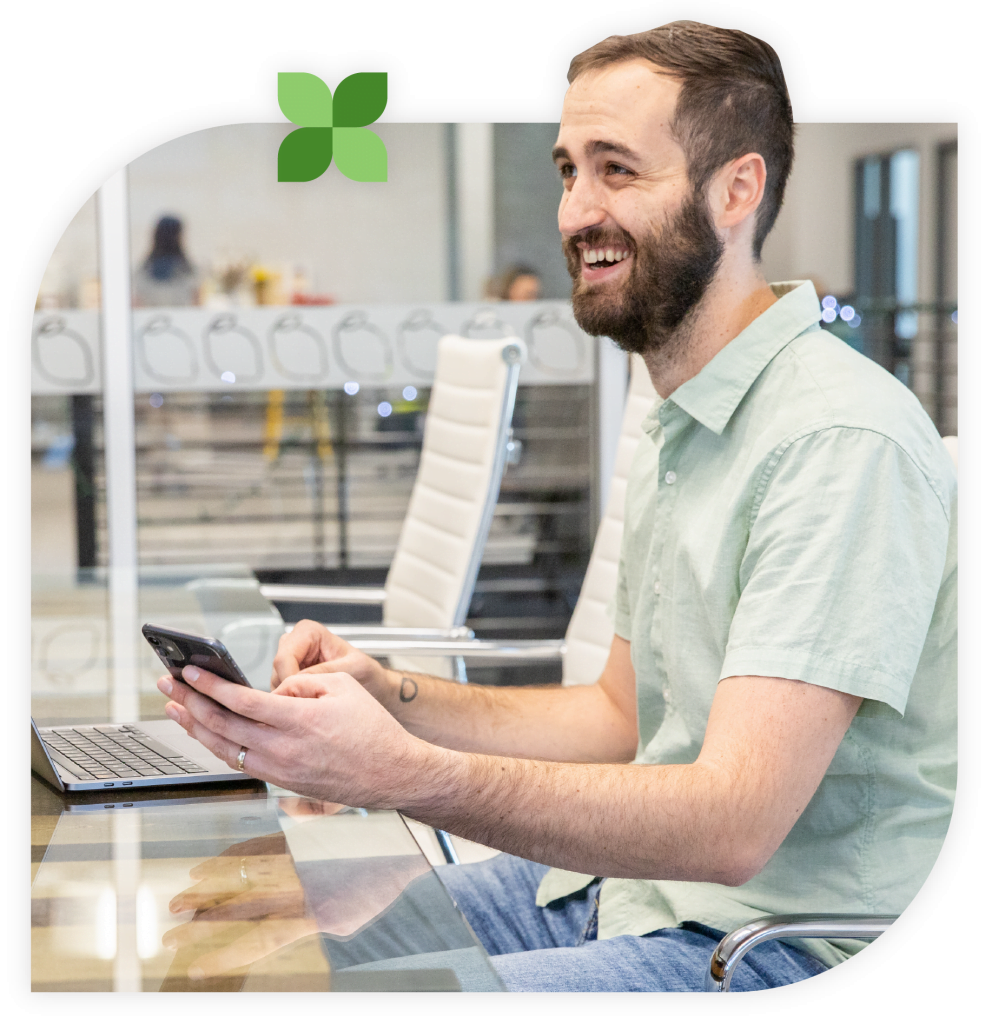 Headshots
Connect with your audience by putting your best face forward.
Event Photography
Capture and promote your engagements to expand exposure to your offerings.
Location Photography
Build trust and credibility in your business by showing your clients where you work.
Brand videos
Connect with your audience, while educating them about your business and values.
Social Videos
Increase engagement and capture your audience's attention through compelling snippets.
Technical Video Consulting
Invest in the right platforms and equipment to make a lasting impression.
"Our approach to design is as much about an ability to be creative as it is an understanding of psychology. The impact our creative services have in your marketing will directly affect your ability to leave lasting impressions, attract the right audience, and produce user-friendly experiences that convert."
Boo Entwistle, Director of Creative Services
It's time you stop wearing so many hats.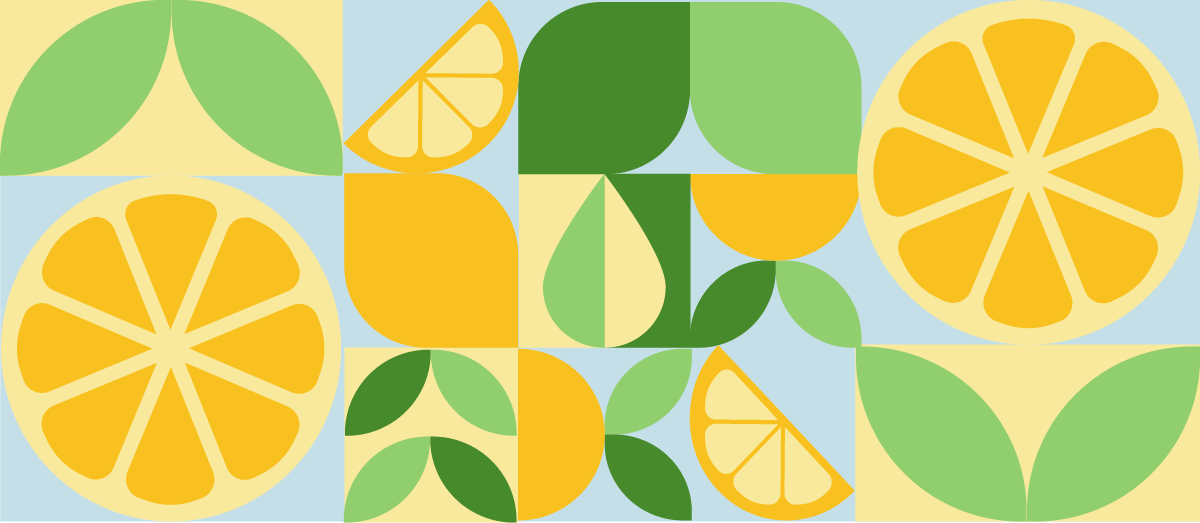 Find out more about
our solutions
Creative can take your brand to new heights. But business growth requires marketing that integrates digital, creative and web strategies. That's where we come in. 
We're An Extension of your team
You need people, but you don't necessarily need to hire them full-time. OutZesting provides the fractional labor support you need across our four core disciplines - consulting, digital marketing, creative services, and website development... for less than the cost of a full-time employee.