Zest's web specialists build the foundations of marketing platforms through website development and digital media system integrations. Our team is composed of talented programmers who understand the programming languages and platforms, but make a point to speak plainly so that our clients don't have to worry about it.
The user experience your customer demands
Your website is the foundation of your marketing and sales efforts, the virtual face of your business and a resource for your clients. Our team of talented web designers and developers understand that a great user experience is essential to seeing real growth and results, so we build and manage the performance of clients' web assets with their audience in mind.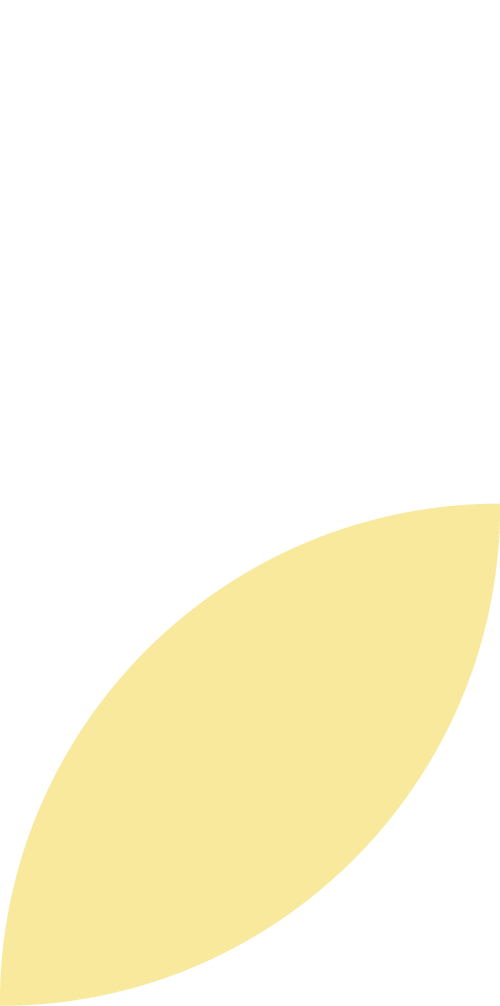 WordPress Development
Build and maintain an online ecosystem that improves your user interactions.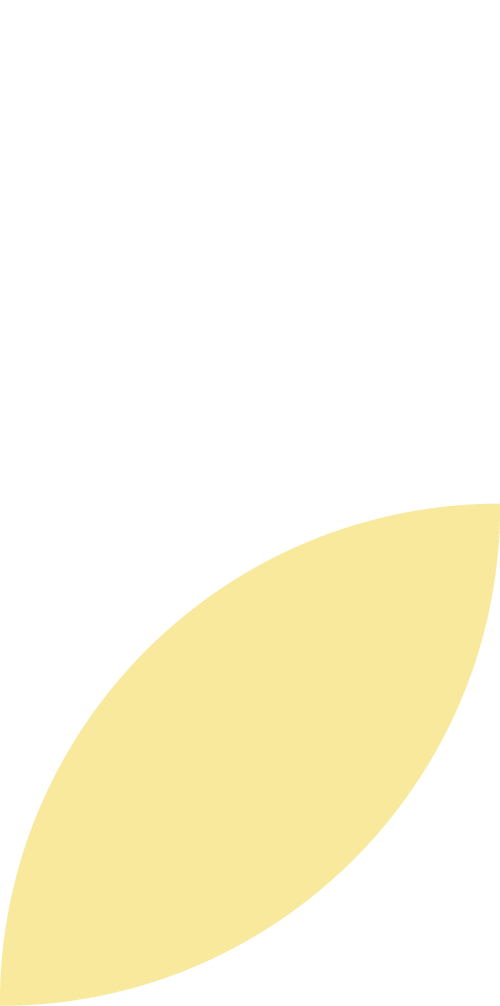 Custom Module Design & Development
Organize and display your information in an innovative way.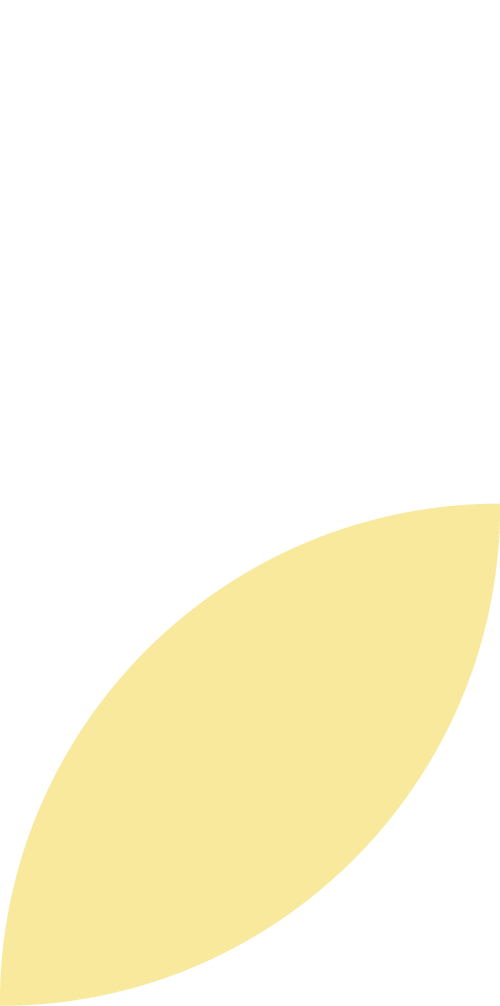 Custom Web Design
Create a visual impression that drives user actions and keeps them coming back.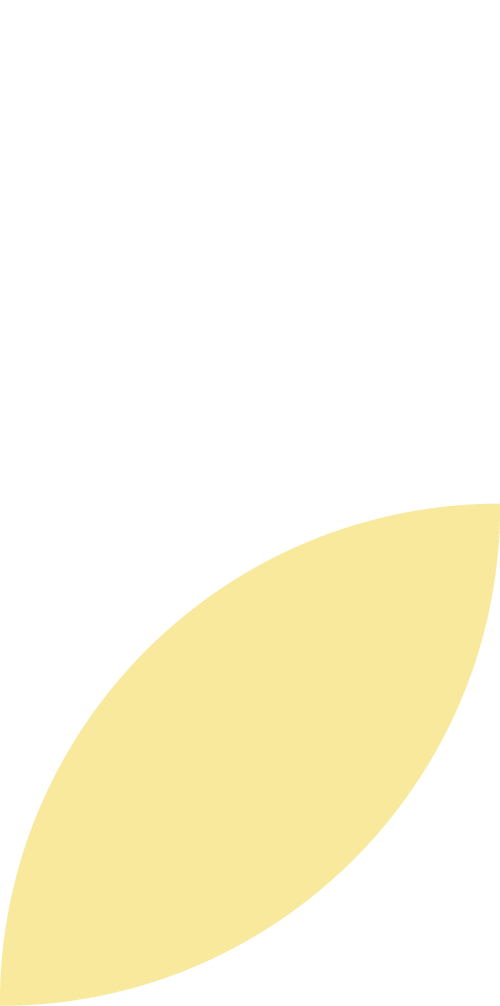 User-friendly Content Management
Create, edit and publish your information quickly and easily - no programming required!
We'll worry about it so you don't have to
Web Maintenance & Hosting
Zest has been among the area's leading WordPress developers since before the content management system went mainstream. But, we don't just build it and leave it. Our web specialists perform routine maintenance and updates on sites to ensure the best possible performance and functionality. You've got enough on your plate. When working with Zest, making sure your website is running smoothly is one less thing you need to worry about.
Server space
Maintain the integrity of your site and data securely and with confidence.
routine web maintenance
Keep up with security, compatibility and speed updates to improve site performance. 
guaranteed uptime
Make sure your site is up and accessible - because downtime ripples into your bottom line.
Dependable and dedicated ongoing technical support
Systems & Technical Management
If your website is at the center of sales, marketing, client communications or business processes, it's essential that each piece is connected and functioning properly. Zest's web team ensures that all of your systems are integrated in the right way, and work to prevent technical issues before they arise.
Systems integration support
Connect your systems to create a unified foundations for marketing and business functions.
Web consulting
Rely on experts to implement strategies that drive growth. 
ad-hoc technical support
Get the technical support and fixes you need, when you need them. 
"At the center of your digital portfolio is a website that can make or break your business. Our highly-skilled team helps clients succeed through streamlined web solutions and worry-free maintenance."
Josh Crist, Director of Technology
It's time you stop wearing so many hats.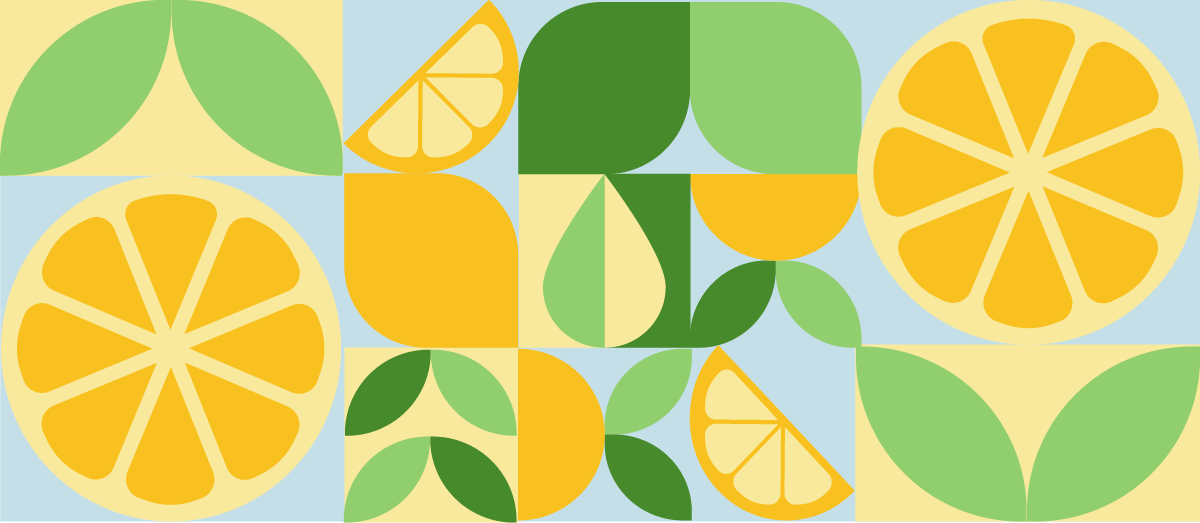 Find out more about
our solutions
Your website is the digital representation of your business. To get it in front of the right people, you need a holistic marketing strategy. That's where we can help! 
We're An Extension of your team
You need people, but you don't necessarily need to hire them full-time. OutZesting provides the fractional labor support you need across our four core disciplines - consulting, digital marketing, creative services, and website development... for less than the cost of a full-time employee.