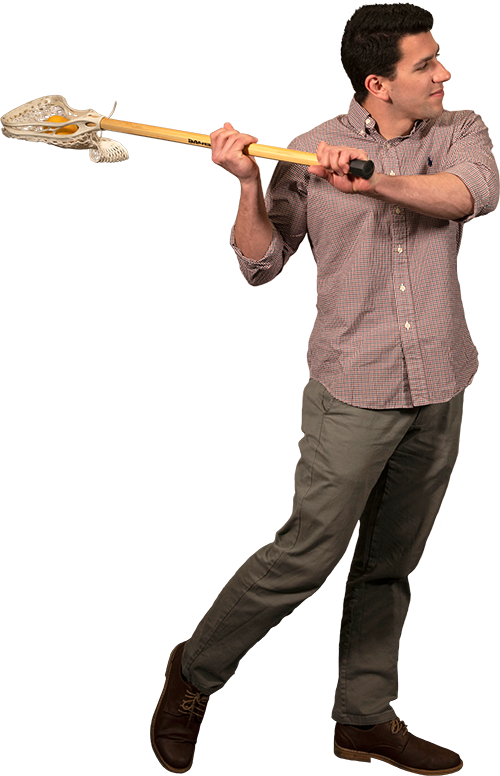 Charlie Kibbe Digital Specialist
Charlie Kibbe serves as the right-hand to Katie Rusnak, one of Zest's Vice President of Digital, as a Digital Specialist. A native Marylander, Charlie graduated from Towson High School and earned his bachelor's in business administration with a concentration in marketing from Towson University. He spends his days at Zest helping Kate keep her clients on the path to success and honing his Indo board skills. He enjoys putting together catchy content and crafting successful marketing campaigns with the Digital team.
A true all-American man, Charlie played lacrosse throughout his high school career and earned his Eagle Scout ranking when he was 18. He lives for being outside, especially at the beach, where he can put his surfing skills to good use. He's also a bit of a gym rat, which the rest of the team only sometimes teases him about. If you hear someone singing along to country music or 80s and 90s classics in the office, it's probably Charlie.
Currently Binging: Shameless
Latest Minor Life Accomplishment: 180 on the Indo board
Dance Move: the running man
Beer of Choice: Flying Dog Numero Uno