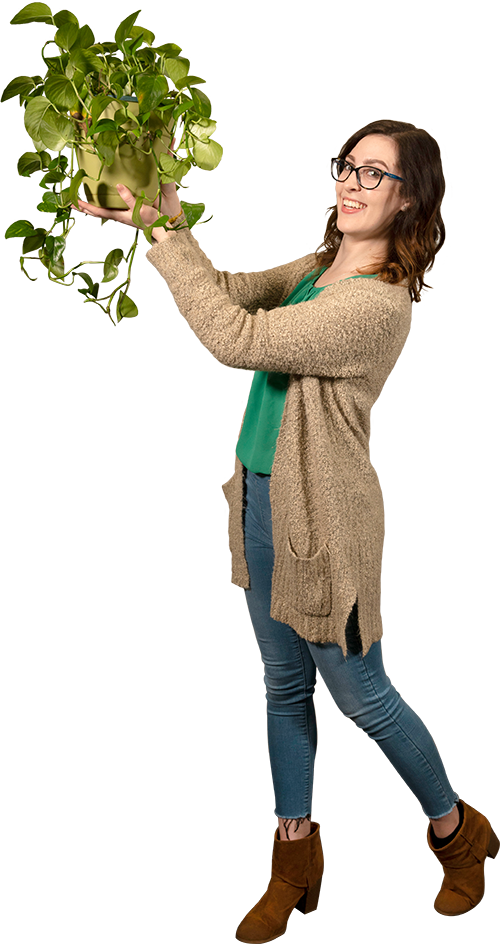 Rachael Wade Creative Specialist
A 2015 graduate of Stevenson University, Rachael Wade is a part of the Creative Team at Zest. She's a big tutorial nerd and loves to hone her skills by learning new design techniques. Her life would be complete if she got a chance to attend the How Design Conference (nudge nudge, Tim!)
But her artistic and creative talents do not end at designing beautiful assets for clients—she is also a prolific soap and candle maker, as well as an oil painter and crochet aficionado (one day she'll make a top-notch grandma.) Her retired racing greyhound, Lucy, and her black cat, Cat, keep her company in her tiny one-bedroom apartment, which also houses 40+ houseplants. Rachael's quirky personality and expert design skills make her a welcome asset in our Creative Department!
Currently Binging: Frasier, The Office and The Wire
Latest Minor Life Accomplishment: Started a successful side hustle making homemade soaps and candles
Dance Move: The Time Warp
Beer of Choice: Corona in the summer & Guinness in the winter
Want to be best friends? Click the buttons below.