Epic Optix, Inc. is an optical engineering company whose founders seek to design unique solutions to difficult problems. One of their major visions was to create a better, more portable projector. Additionally, a similar technology was then used the projector technology to create a better, safer method of flying through projected navigation tools.
The goal of the Zest team was to ensure Epic Optix was prepared for their product launches by creating a captivating website with e-commerce capabilities and informative brand collateral.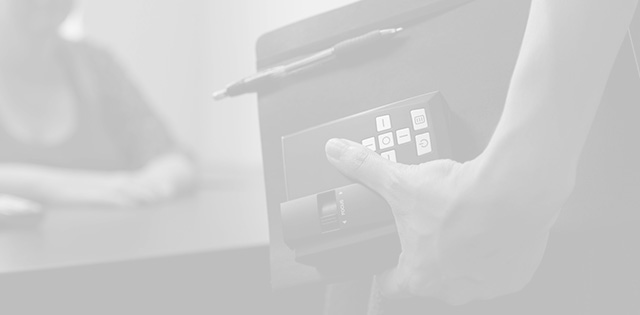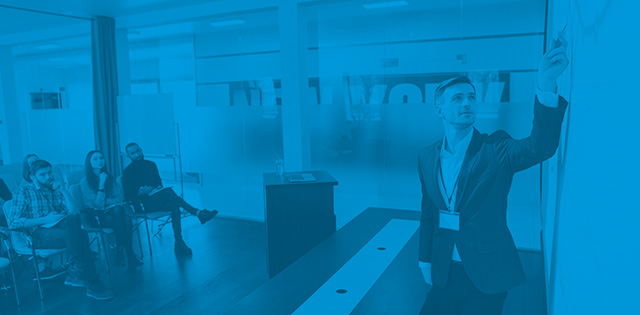 Epic Optix had an existing logo, but they wished to modernize and simplify it. They liked the idea of implementing interlocking shapes, as well as bright and vibrant colors, within the new logo. The Zest Creative Team designed several styles for them to choose from.
In a collaboration between Epic Optix and Zest, a clean, modern and geometric sans serif font was chosen, as well as a bright blue, navy and white color palette. After further deliberation, we decided to keep the fonts and colors of the logo consistent across the various products Epic Optix develops. The brand logo is able to be slightly manipulated in order to work in many formats.
In keeping with the products Epic Optix offers, we wanted to create a simple site that allowed their work to speak for itself, but we also wanted to convey a certain level of energy. The site is easy-to-read and approachable, but also serves as a great resource for those looking to learn more about Epic Optix, the latest news and their products.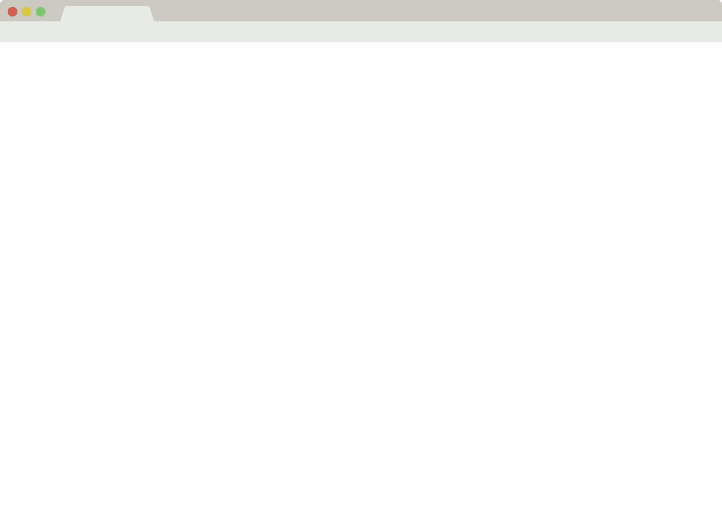 When deciding on fonts and colors, we relied on the logo for guidance and to ensure a cohesive look. We wanted clean and sharp lines that had a mechanical feel--nothing that looked hand-done or childish.
We wanted the home page to strongly focus on the products Epic Optix offers, so we used a variety of high-quality stock and in-house images that would help us to highlight the elements of each product that stand out.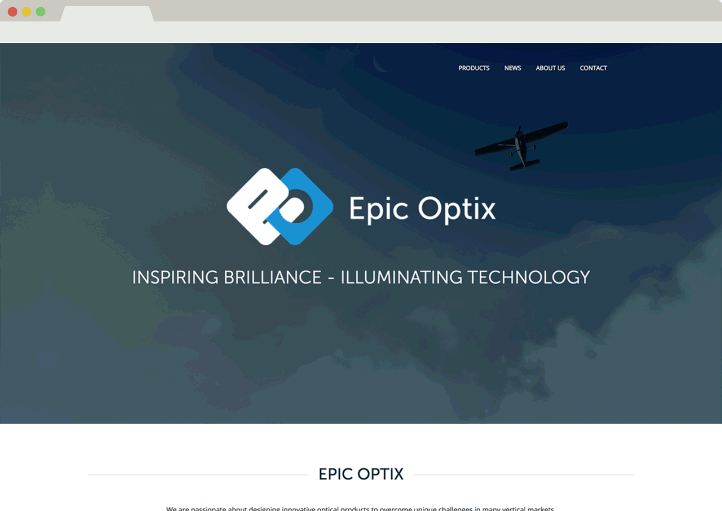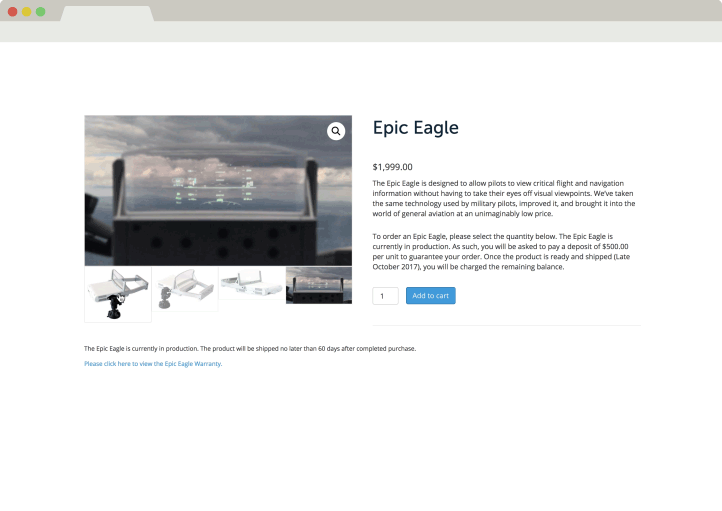 Another vital part of this project was to create a buying module within the website using e-commerce software. The module included a multiple-image gallery with zoom that featured both product and in-use images. Customers can also view technical specs, as well as an overview of the project, and upon checking out, they are prompted through a simple shipping and payment process.
The Zest Creative Team developed flyers for the Epic Optix team to provide to interested parties at tradeshows, specifically the OshKosh tradeshow and conference. The flyers provided a spec-heavy overview of the products, and the content was aimed at those familiar with planes and similar navigation products.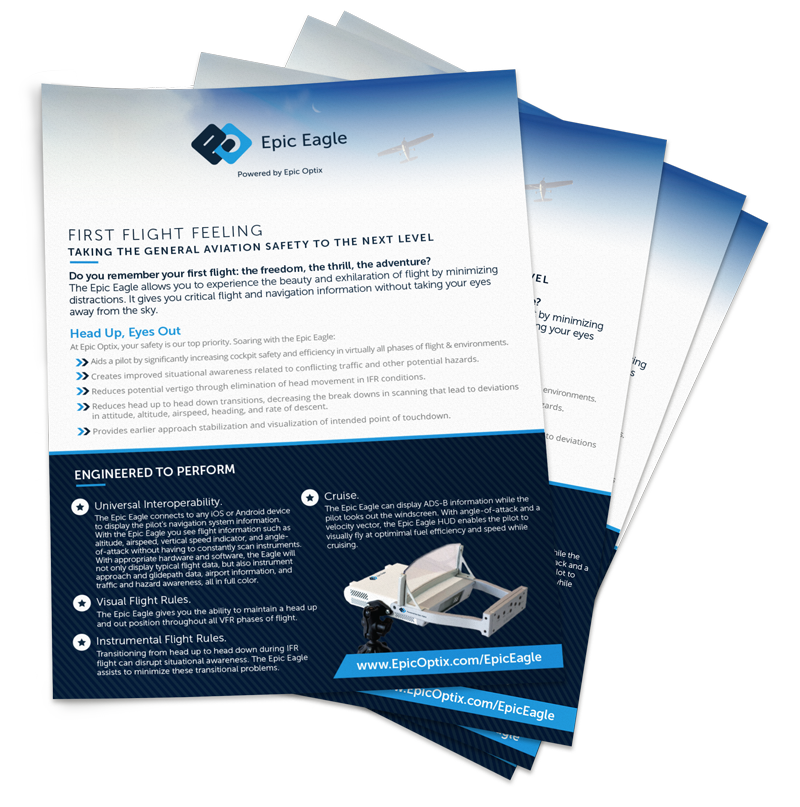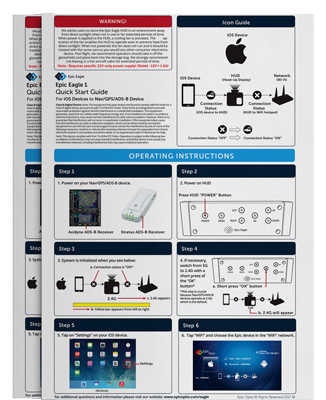 An easy-to-use set of foldable and one-page inserts were created for both products. These included guidance on compatibility with Apple and Android devices, as well as directions for connecting to WiFi.
Like What You're Seeing? Let's Chat!
We would love to chat with you about how Zest can help boost your digital presence!